What is a workflow system + 3 real Neula use cases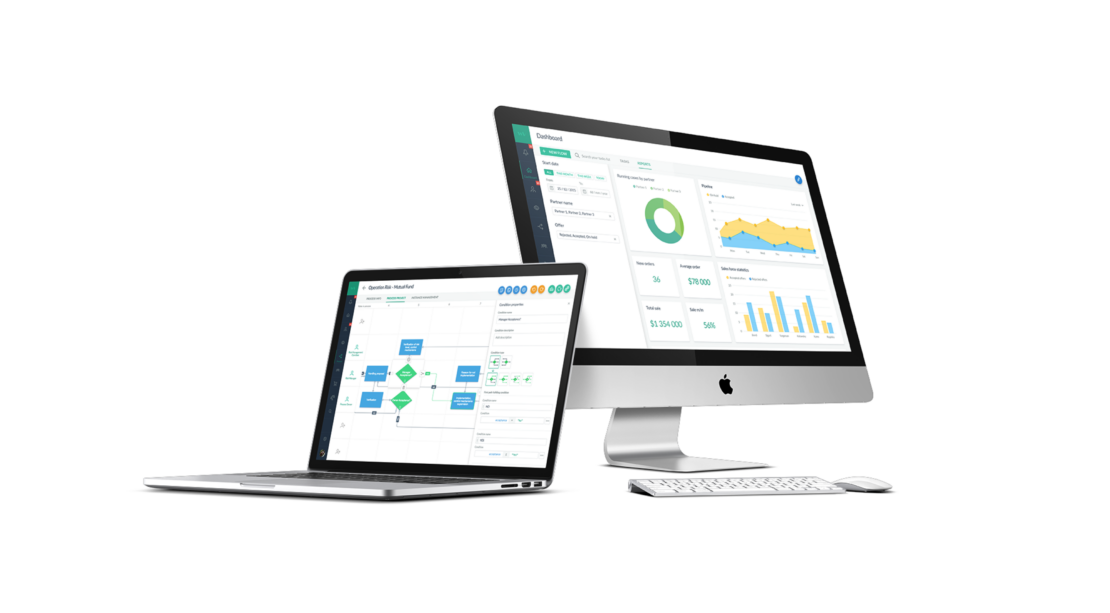 One of the megatrends that we observe nowadays is the increase of complexity in operations of today's companies. The possibility to use new technologies or integrations of economies and cultures enhance growth and development but also makes it more difficult for organizations to manage their processes.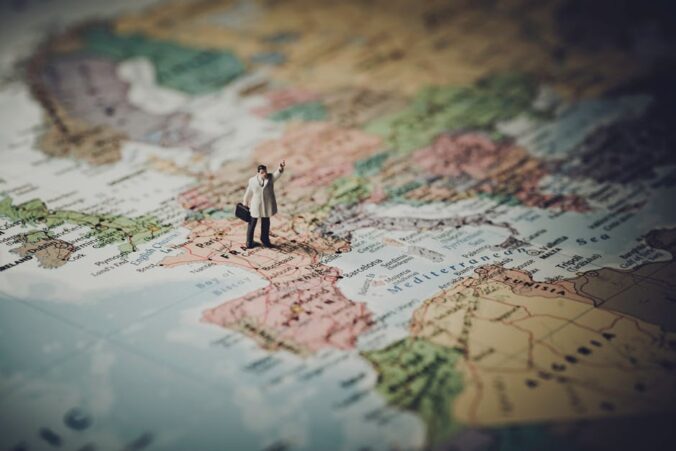 Facing the new trend companies look for an alternative solution and search for tools that will help to execute business processes in much more efficient and quicker ways and considering all of the elements of their value chains. One such tool is a workflow platform.
What are workflow and workflow system?
Workflow is a way in which information (or tasks) flows from one executor to another. Each of the flow is pre-defined and documented with special governance procedures.
What does that mean? Let's assume we have two accountants in a company. One of them is responsible for filling in invoices and the other checks if all the data is put correctly. In this case, the invoice (information, work) flows from one executor to another following predefined procedure that could be defined with the following steps:
Filling in an invoice by the first accountant
Sending the invoice to the second accountant
Checking if the invoice is correct by second accountant
However, a workflow system is a software that enhances the group work and allows to graphically represent processes in an organization, define roles assigned to each worker and also define activities that should be executed according to a certain order.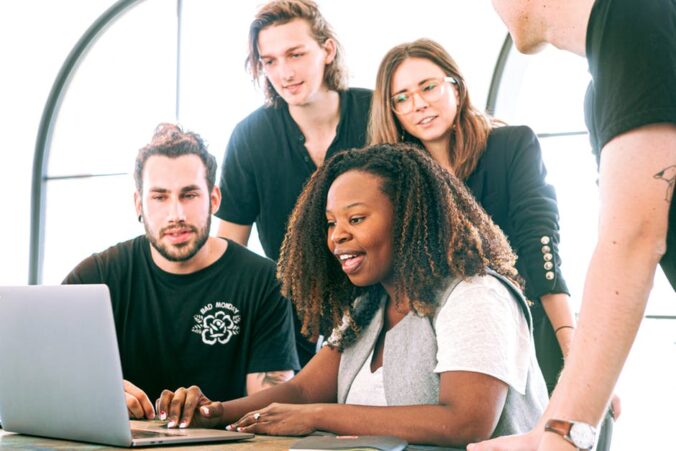 The workflow system enables having better, faster, more efficient and better-documented processes. Those are just some of the reasons why more and more companies – big and small – decide to implement such a tool to enhance their operations and security.
How companies use workflow systems? 3 real use cases
The workflow system can save hundreds of hours of tedious work thanks to better organization of work and the automation of certain tasks. Undoubtedly, it is worth using such systems where there is flow of:
various types of information,
personal data,
documents.
How does this translate into real use cases? Check how Neula helped its clients to automate their processes.
1. PKO TFI – document workflow management system
The PKO TFI, like many other organizations, has to process large amounts of invoices daily. Therefore, the company was looking for a workflow system to manage documents flows more efficiently.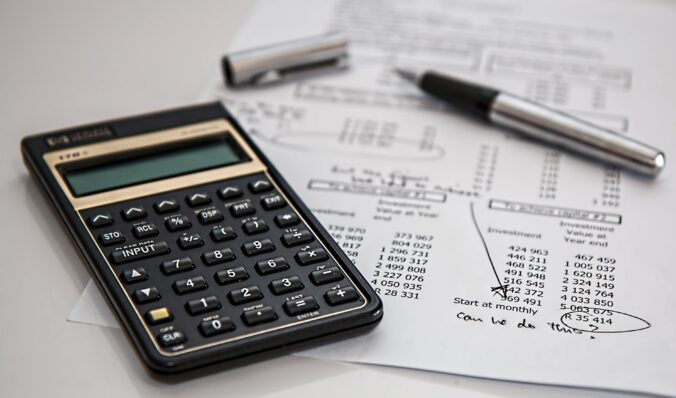 The Neula system enabled the standardization of documents in a dedicated repository. The OCR functionality, i.e. intelligent data reading, saves employees hours spent on manual data entry. Also, approvals become a matter of one click rather than emails bouncing back and forth between parties involved.
2. BOŚ – authorisation management
BOŚ understands how important (and complex!) management of access to IT systems is. Controlling who has access to individual applications, devices or data is very important in terms of security and the required legal regulations. After all, it is in the best interest of the company to protect itself from viruses, pirated software, theft of data or customers.
BOŚ used the Neula system to map the processes and assign appropriate roles to administrators, managers and users. All was done in one application!
3. Carrefour – GDPR compliance
The management of retail chain Carrefour in Poland has decided to collaborate with Neula in order to enable GDPR compliance within their organization. Neula is a tool that has a complex approach to the problem and delivers nine ready-made modules dedicated to meeting the requirements of the regulation. Carrefour chose a solution with elements of registration, assigning tasks to various units, automatic monitoring of the implementation time, saving the entire history of contact for the needs of auditors and regulators, creating a register of cases with the possibility of analyzing the most frequent cases and many others.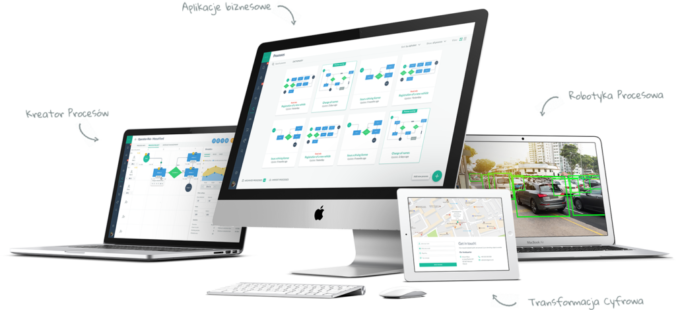 If your company needs to store, create or edit large amounts of documents, or process large amounts of information, you should consider implementing a BPMS platform such as Neula. This type of tool will allow you to manage more efficiently and communicate more effectively. Automation, on the other hand, will save hundreds of hours of repetitive work of members of your organization, which can be spent on other, more complex tasks.