Low-code platform
Powerful business apps and process automation
Workflows, tasks and documents in one place
Already registered? Then log in.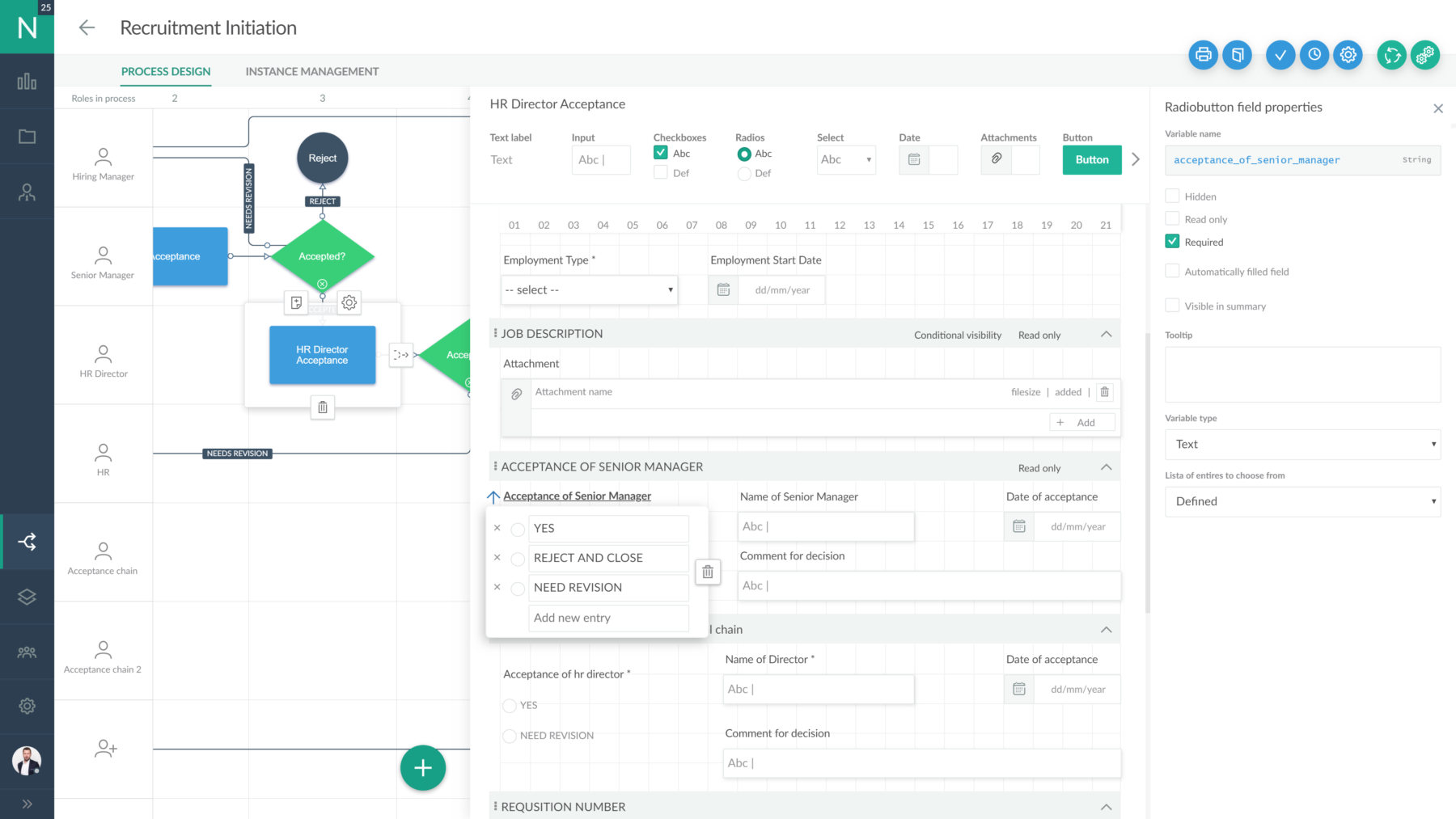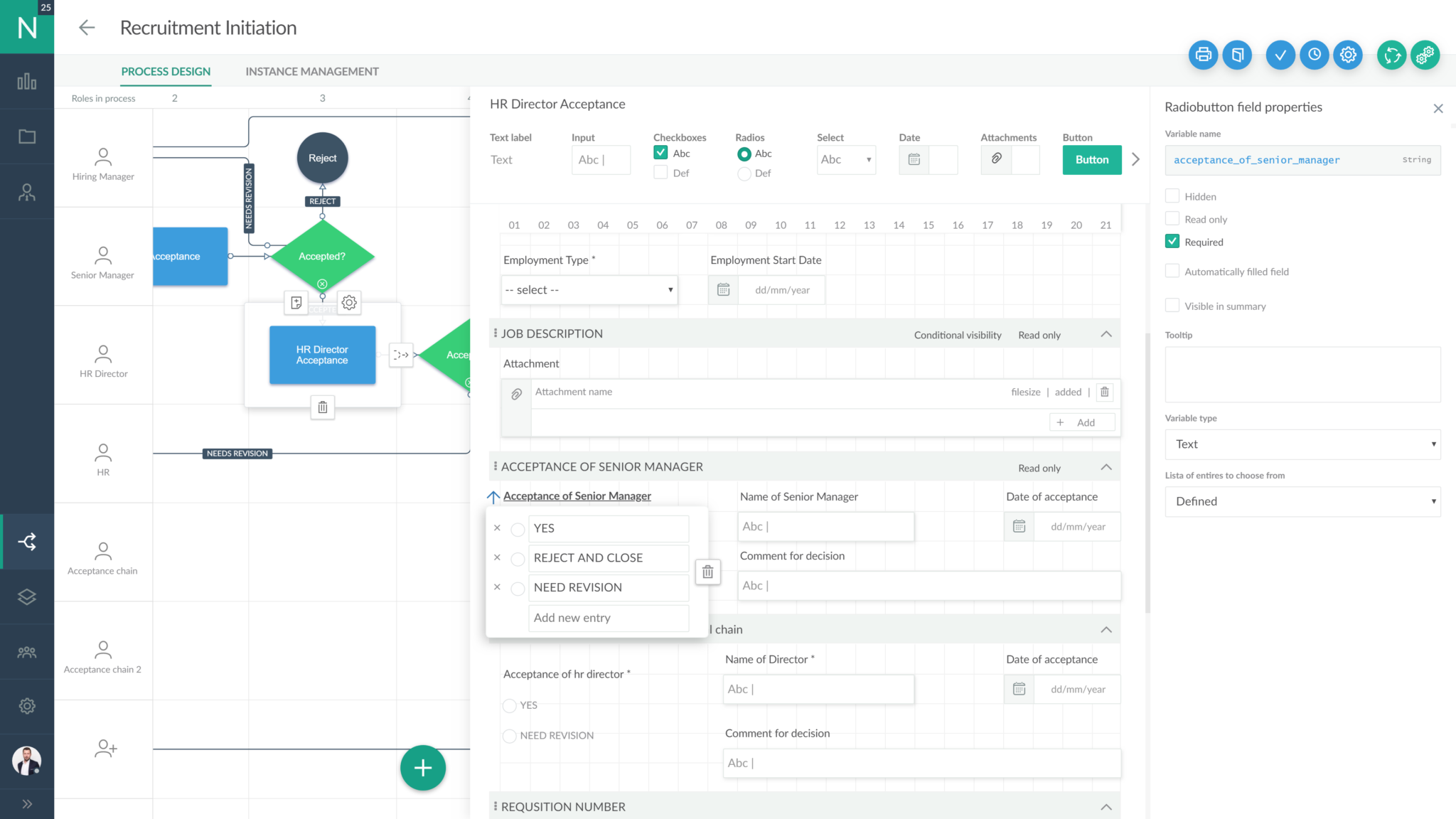 Take a look at the possibilities
Choose from ready-to-use power apps for your business.
With each of these you can instantly automate and improve your daily tasks.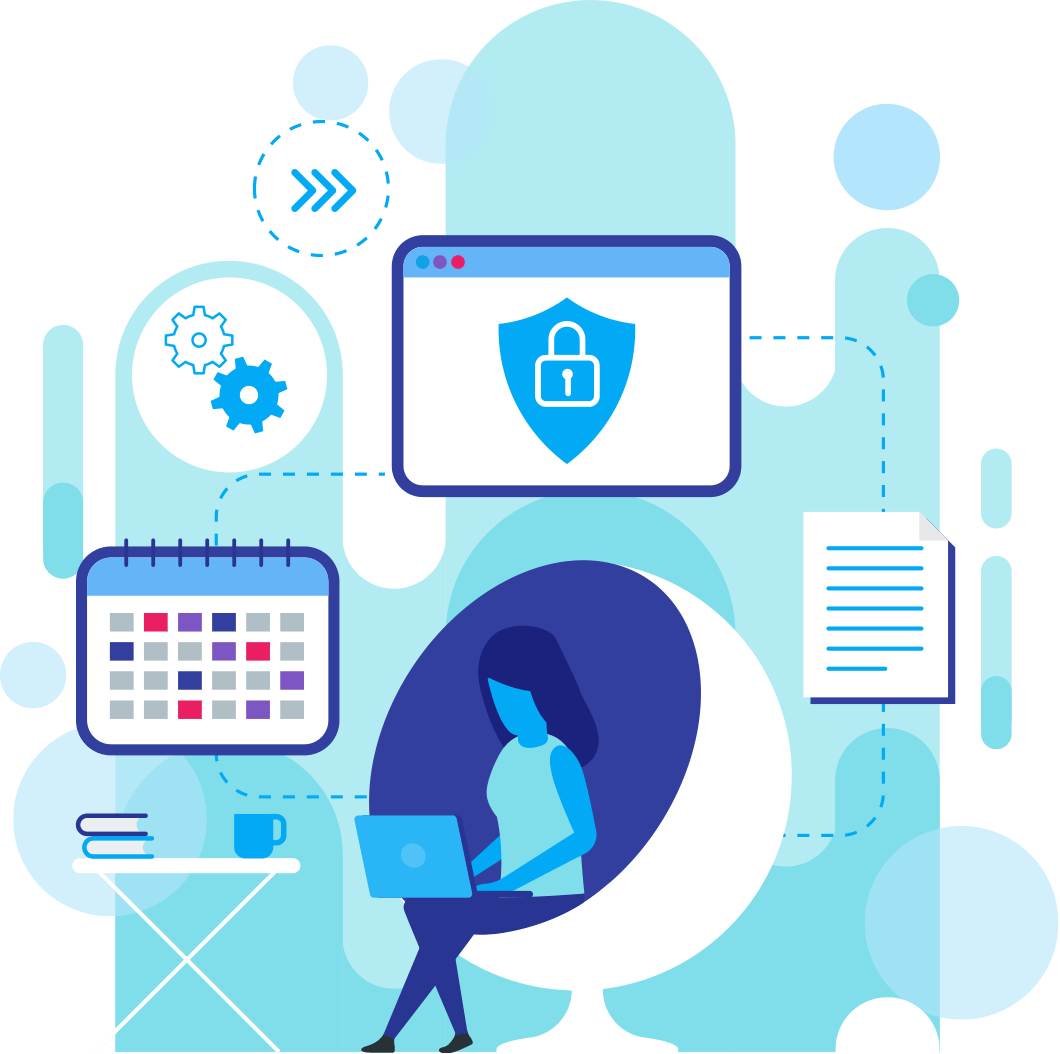 New

GDPR automation solution

Enhance compliance and reduce time spent on GDPR management
GDPR processes (e.g. customer requests and consent management) handled in a consistent way
Risk management, DPIA, data registers and contract database
Various other features that ensure GDPR compliance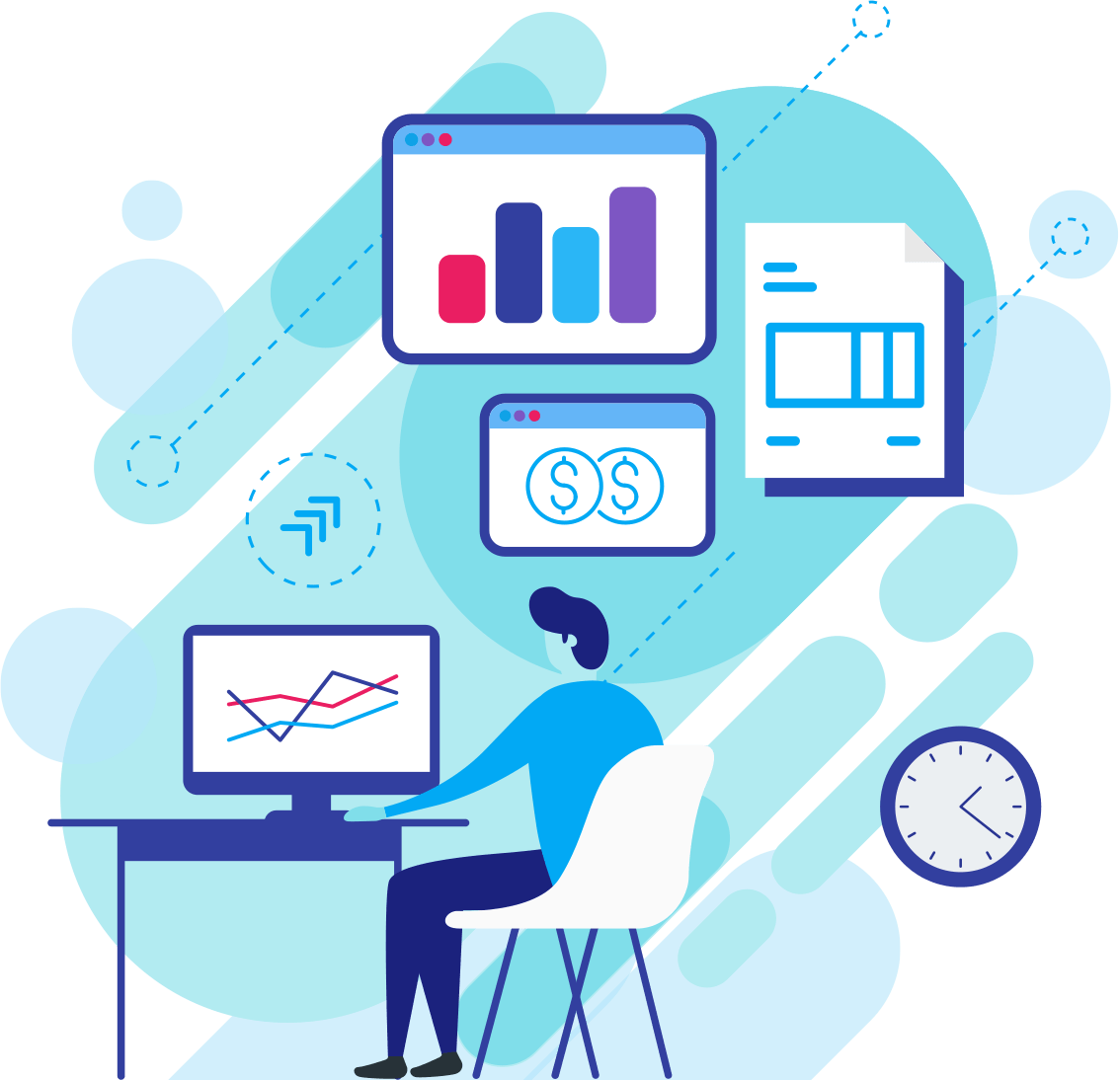 Automate the flow of invoices
Our solution brings instant cost saving by automating invoice circulation that can be tuned to any company needs.
Character recognition with intelligent OCR
Invoice workflow automation and paperless processing
Advanced reporting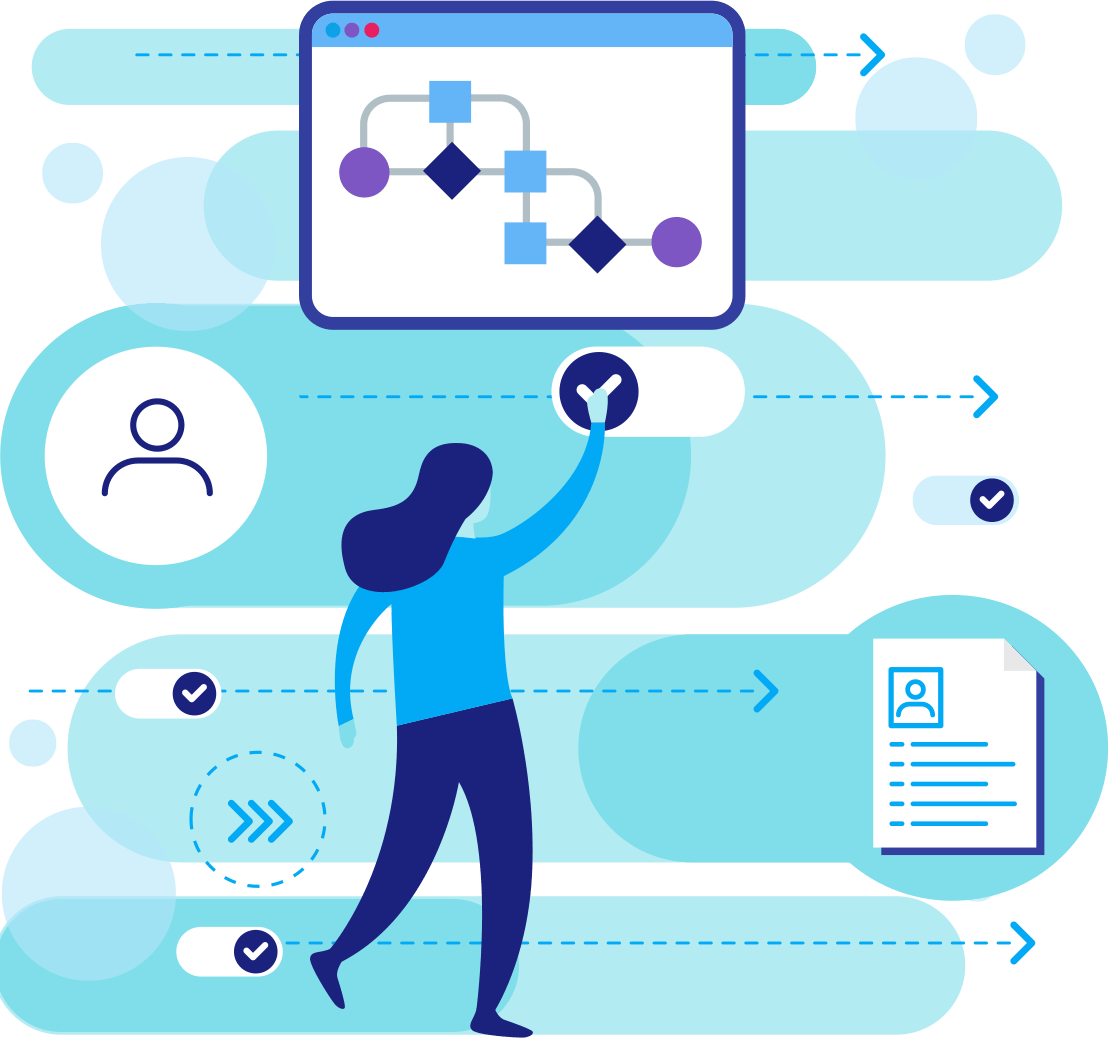 Manage employee onboarding
Application supports new hires and current employees who are transferring to new company positions
Reduction of time needed to manage all tasks related to employee onboarding
Ready-to-use employee checklists
Effortless integration with HR systems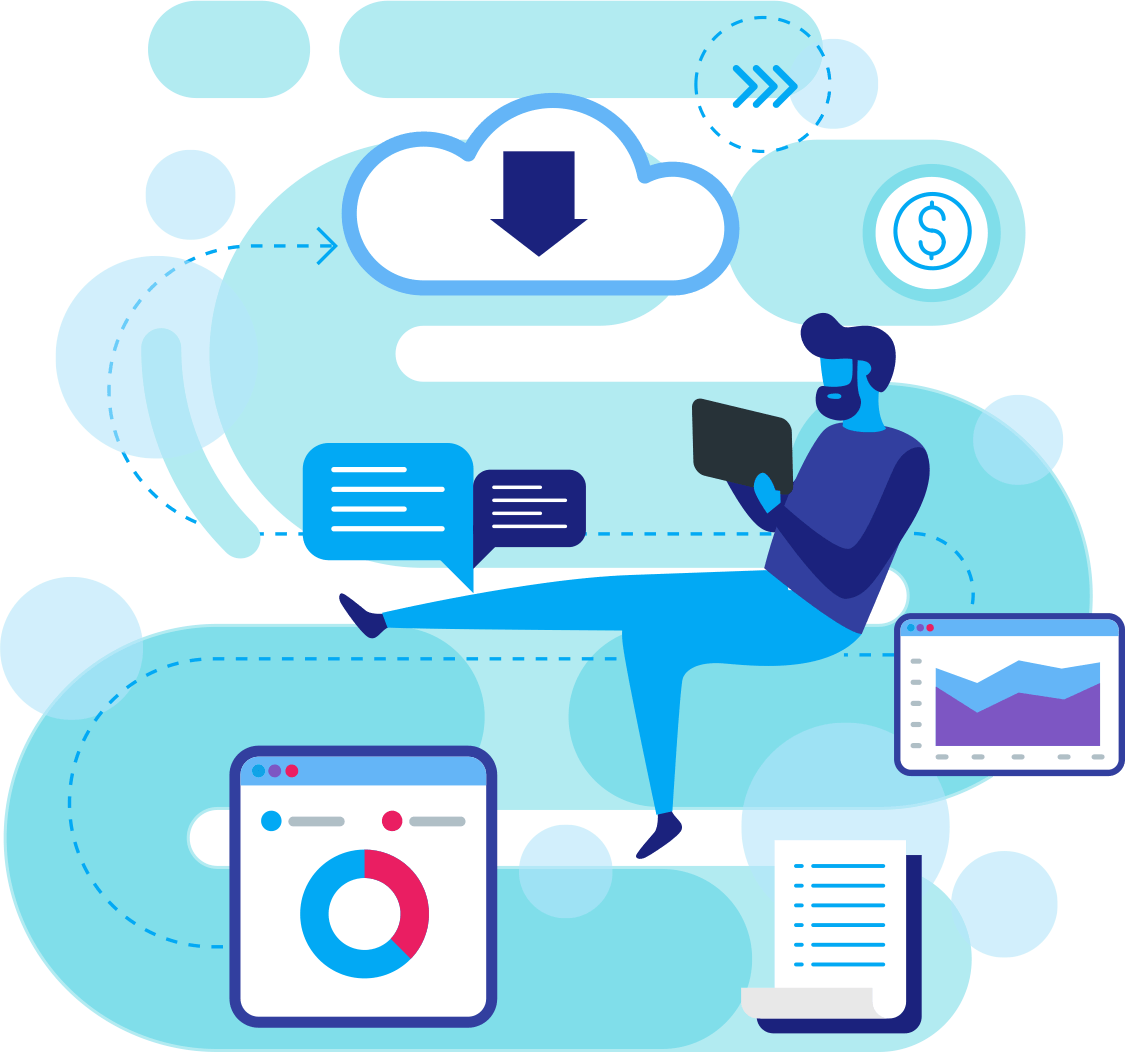 Effortless client and sales pipeline management
Effortless management of the clients and sales pipeline
Easy workflow management and data reporting for all deal stages
Flexibility in adjusting to your needs
Dedicated to all salespeople, sales management and finance executives
Our clients
Helping our customers succeed – over 10.000 of users and still growing community.
Our clients come from different industries and are companies of all sizes.
Dariusz Tomaszewski

Principal Architect, Payback

One of the criteria for choosing neula platform was its ease of use and possibility of implementing application by our onsite team.
Michał Czajkowski

Back Office Director, DM BOŚ Brokerage House

Over the years of my work related to the process management, I was looking for such a system. Neula Can be used in different business areas. What's more, it provides a very good balance between addressing business needs and usability.
Krzysztof Bukowski

CEO, Open Life Insurance Company

The platform is intuitive and easy to use, thanks to which the company's employees are able to design their own processes without having programming knowledge.
Neula empowers people behind world companies of all sizes
Featured on

Orange start-ups
and smart cities
Published: 27.05.2018

Digital transformation
in insurance
Published: 19.11.2018

Company digitalization begins
with process management
Published: 02.01.2018