Start enhancing productivity today!
Create effective workflows
for all areas of your business activity.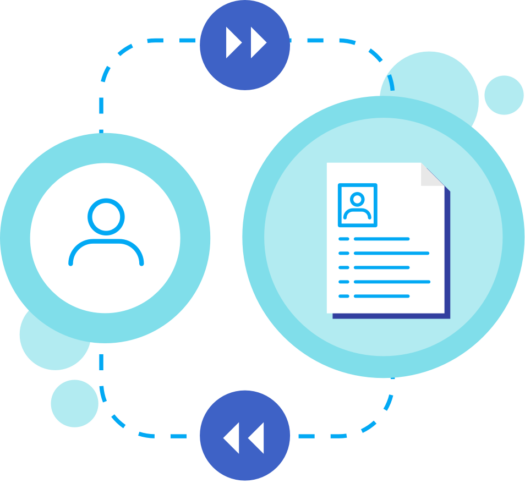 HR
Business friendly timesheet registration app.
It allows to track employee's hours in any dimension you consider adequate.

Request, track, approve and manage leave applications of your employees. The app provides reports for any organizational level.

Deliver your new hire with speed, simplicity and efficiency. Integrate easily with all corporate HR systems or access rights.

Make your recruitment process more streamlined. Make better decisions and link recruitment process with other organization processes.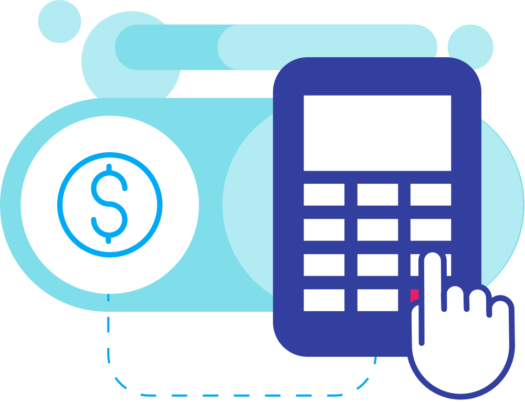 Finance
Improve your invoice workflow by moving it into Neula. Our app provides intelligent OCR and integration with common financial ERP systems.

Keep your business under control.

Automate your payments. Track payments with invoices and the contracts you have.

Keep track of your clients' outstanding invoices.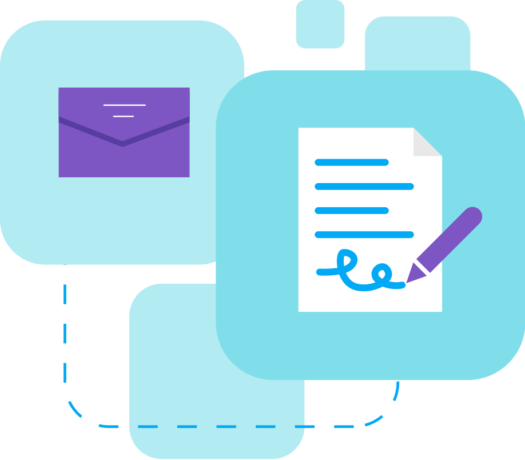 Administration
Be aware of all the issues with your hardware. Manage the inventory with our ready-to-use app.

Have your correspondence workflow automated. Scan the incoming mail and put in the electronic form to quickly move through your organization.

Efficient preparation and signing of contracts. The app stores and uses the contracts templates you may have.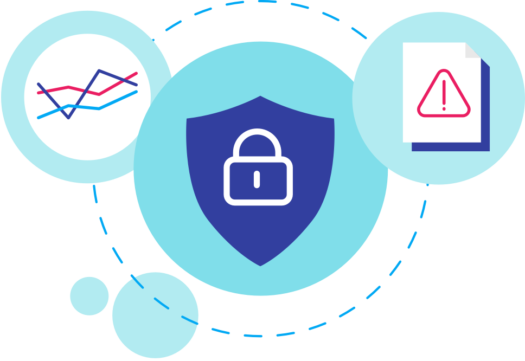 Security
Comprehensive set of means to establish risk management discipline.

Being prepared has never been more easy. Our BIA allows to see the main processes and provide information about the impact of the interruption on the business.

Resolve your incidents more efficiently. Store the data about the incident, calculate the risk and delegate the tasks to be made.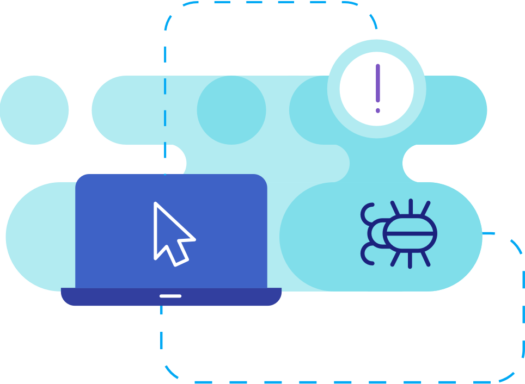 IT
Track your bugs with just 3 simple steps.

ITIL supporting app which allows you to improve your service level. It provides the workflow between different IT departments and reports that bring value to every organization level.

Have your service portfolio in one place. Track and inform about the status of all cases.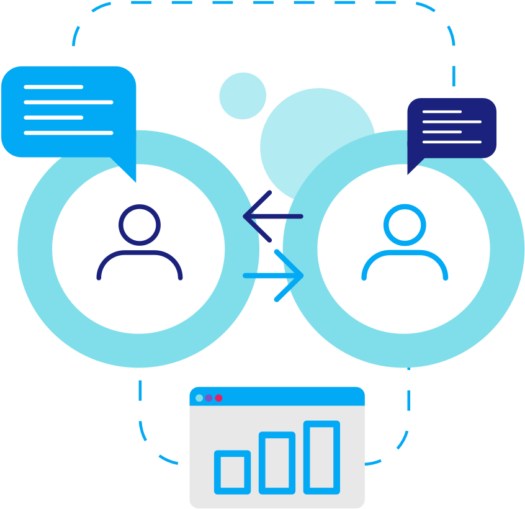 CRM
Be aware of your sales opportunities. Manage the pipeline, see the probabilities and potential.

Manage inquiries with efficiency. Automatically inform your clients about the status at every complain steps. The app allows to track the time and deadlines.

Have a grip on your support services.

Have everyone in one place. Track the client data with our data store.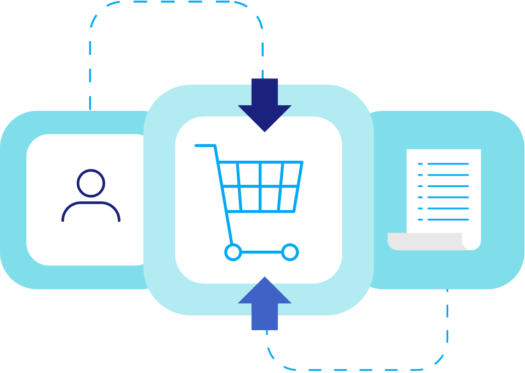 Purchasing
Help your procurement become more productive.

Your suppliers' information stored in once place. Our registry template provides with ready data stores

Manage your orders more efficiently.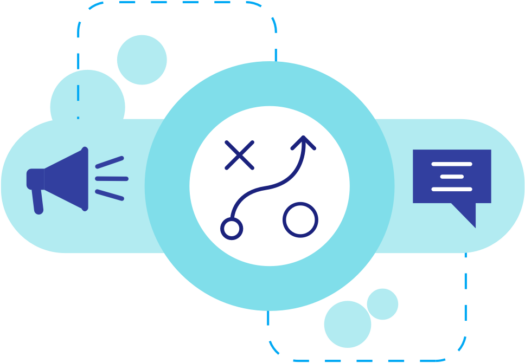 Compliance
Enhance compliance and reduce time spent on GDPR management. GDPR processes (e.g. customer requests and consent management) handled in a consistent way. Furthermore, Risk management, DPIA, data registers applications are available.

Provide support for anonymous reporting of immoral and illegal practices in a company