Using barcodes and QR codes to optimize processes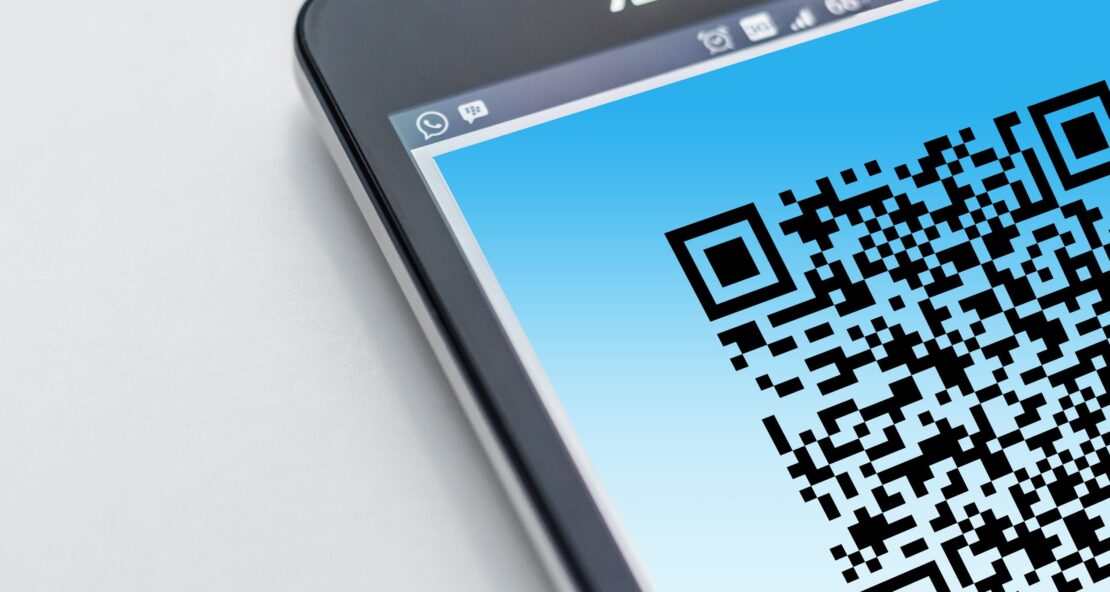 Omnipresent barcodes
Could modern trade exist without barcodes? It is difficult to imagine a situation in which the cashier manually enters the names and prices of products at the box office. It would take an absurdly long time and cause a lot of mistakes. Fortunately, these small pictures with vertical lines can be found on almost any product available in the store. They are used to identify products and improve the production and transport of goods.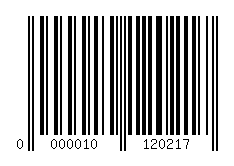 What is a phenomenon of barcodes?
A barcode is a kind of graphical identifier that allows you to quickly get the data you need. By having access to a code reader and a corresponding database, the user can read the full product data. Thanks to the clever use of contrasting dashes on a seamless background, the scanner quickly and flawlessly translates them into an orderly sequence of digits that the computer is able to process.
The beginnings of business usage
The first item to be read from the bar code was a pack of Wrigley's chewing gum purchased on June 26, 1974, at a supermarket in Troy, Ohio. It can be seen today at the Museum of American History in Washington.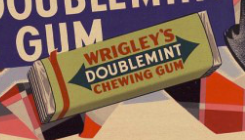 What does the barcode contain?
Barcode is a graphical representation of characters, a combination of light and dark elements (dash bars of different thicknesses) according to the rules of given code type symbolism. It belongs to a one-dimensional group codes. It takes the form of a set of digits which, indicate the country of manufacture (depending on the location), the manufacturer itself and the product number. The code also contains check digits which verify that code has been read correctly . There are a number of different variations of such codes. The most commonly used types are EAN-8 and EAN-13 and their UPC-E and UPC-A counterparts.
The history of the Quick Response Code (QR)
It turns out that barcodes have their limitations. Firstly, it is not possible to save a bar code e.g. a link to a website or the content of a marketing action. Secondly, the code itself is not unique and often requires an additional data source to be used for proper interpretation. Fortunately two-dimensional (2D) codes appeared. The most popular representative of which is the QR code.
The first QR code was created in Japan. The Denso-Wave company, producing an increasing number of car parts, encountered a problem related to the tracking of manufactured elements. Therefore, a team of engineers came up with a solution that resolved this issue. This invention proved to be a hit, because it made possible to perform various tasks much faster and more accurately. Soon it spread around the world. In 2014, its creators were awarded the prestigious European Inventor's Award by the European Patent Office.
How is the QR code built?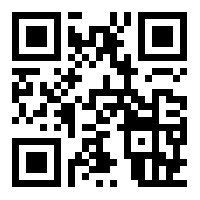 It is an ordered square consisting of several characteristic elements:
the three position patterns (a dark square surrounded by a bright frame, which is surrounded by a dark frame), located in the corners of the code.
two sync patterns (lines connecting position patterns)containing alternately dark and light dots
at least one axis (dark dot surrounded by a bright and dark frame).
in the form of dark dots between the bright dots.
Thanks to such elements, code readers are able to read encoded content very quickly. The codes may vary in size depending on the amount of the information we want to save (there are 40 different variation compliant to ISO/IEC18004 standard). The QR code allows you to write just over 7,000 numeric characters or more than 4,000 alphanumeric characters
Versatility of applications
With this kind of code we can notice in many places, e.g. on a business card, bank transfer, leaflet with discounts, airplane ticket, city bike available for rent, at a bus stop, electronic devices, etc. In principle, we can find it anywhere, because you can save a lot of information in it, and its uniqueness makes it possible for each of us to read it with our smartphone.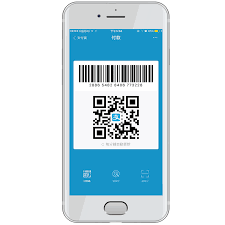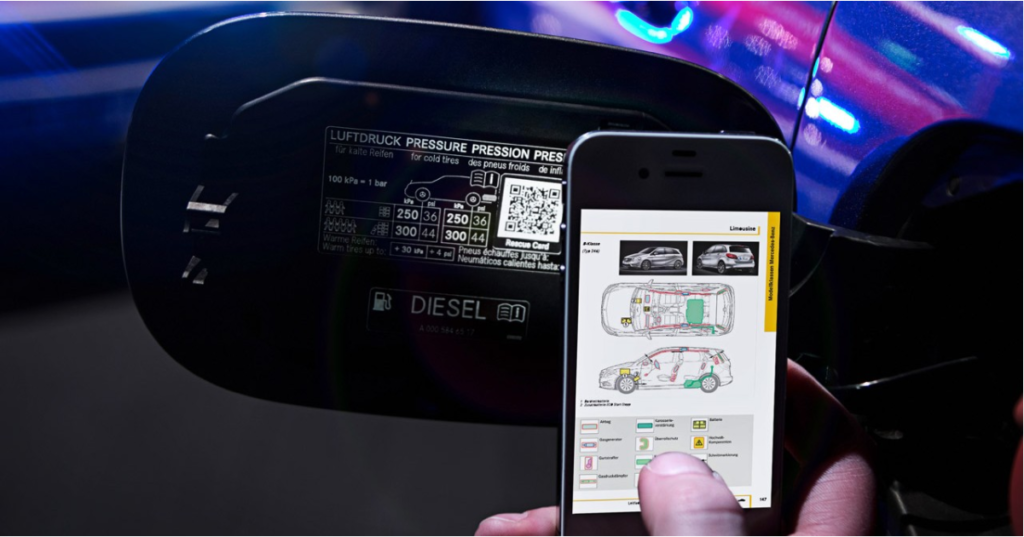 Mercedes-Benz places the QR code i.a. on the inside of the fuel filler flap. The code contains a link to the technical diagram of the vehicle, thanks to which rescuers can quickly read instructions on how to help people trapped in the car after a car accident.
Chinese company Tescend used the QR code to add friends (in the WeChat app) and make payments on Alibaba service (known as Alipay).
Further development of 2D codes
Since the  first  QR codes  appeared, many other codes have been created in the two-dimensional group. Here are a few of them:
| | | |
| --- | --- | --- |
| Data Matrix | Aztec | Quickmark |
| Dotcode | pdf417 | Codebloxk |
There were also many variations of the QR code. In addition to the popular versions 1 and 2, there was also: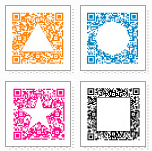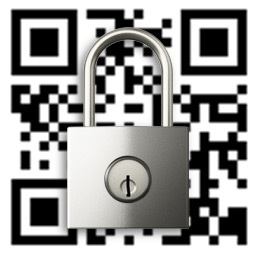 Micro QR – a smaller version of the standard QR code (used only for small content),
iQR – improved version of QR code (smaller and with better recovery rate for code snippet)
SQRC – containing two information (public and confidential), where confidential requires the use of a private key (installed in the scanner),
Frame QR – with the ability to change the color and add any shape in a central place in the code e.g. square or triangle
Barcodes (and QR) in Neula
Last year we introduced in Neula (our BPMS platform), barcode support (EAN and UPC variants) and most known 2D codes (i.a. QR, Aztec, DataMatrix). Thanks to this, we were able to upgrade contract workflow application, by using a "digital stamp" (individually generated QR code) on a finished version of contract. This code contains link to the source of origin (organizational unit) that allows easy and quickly access to the history of the contract versions and review the entire process of negotiation with the client.