Flexible. Easy. Scalable. Innovative.
Neula is everything your company ever needed.
Transform and digitalise your business.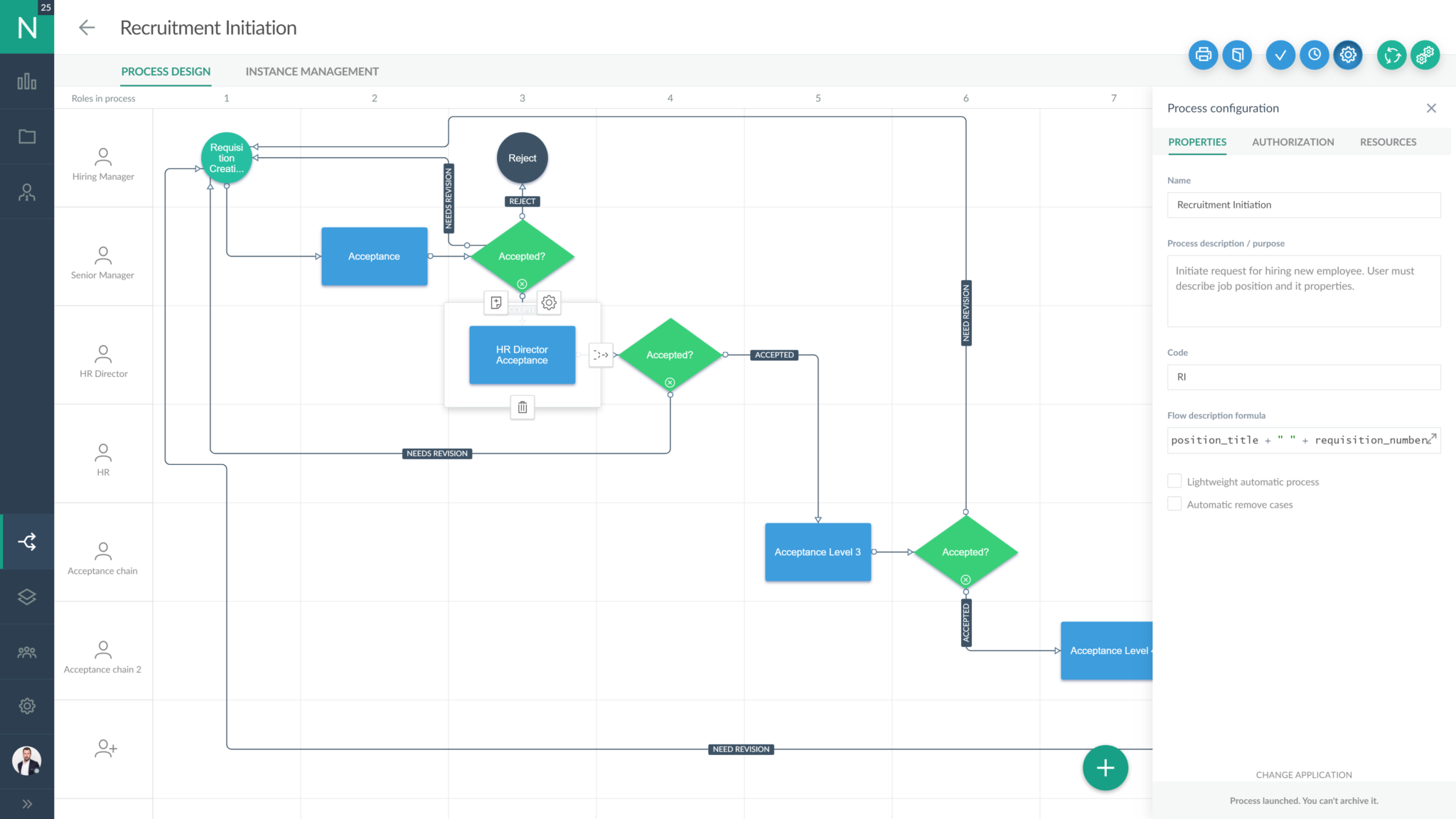 Simplified process maker
From process mapping, through automation and optimization to enterprise class applications.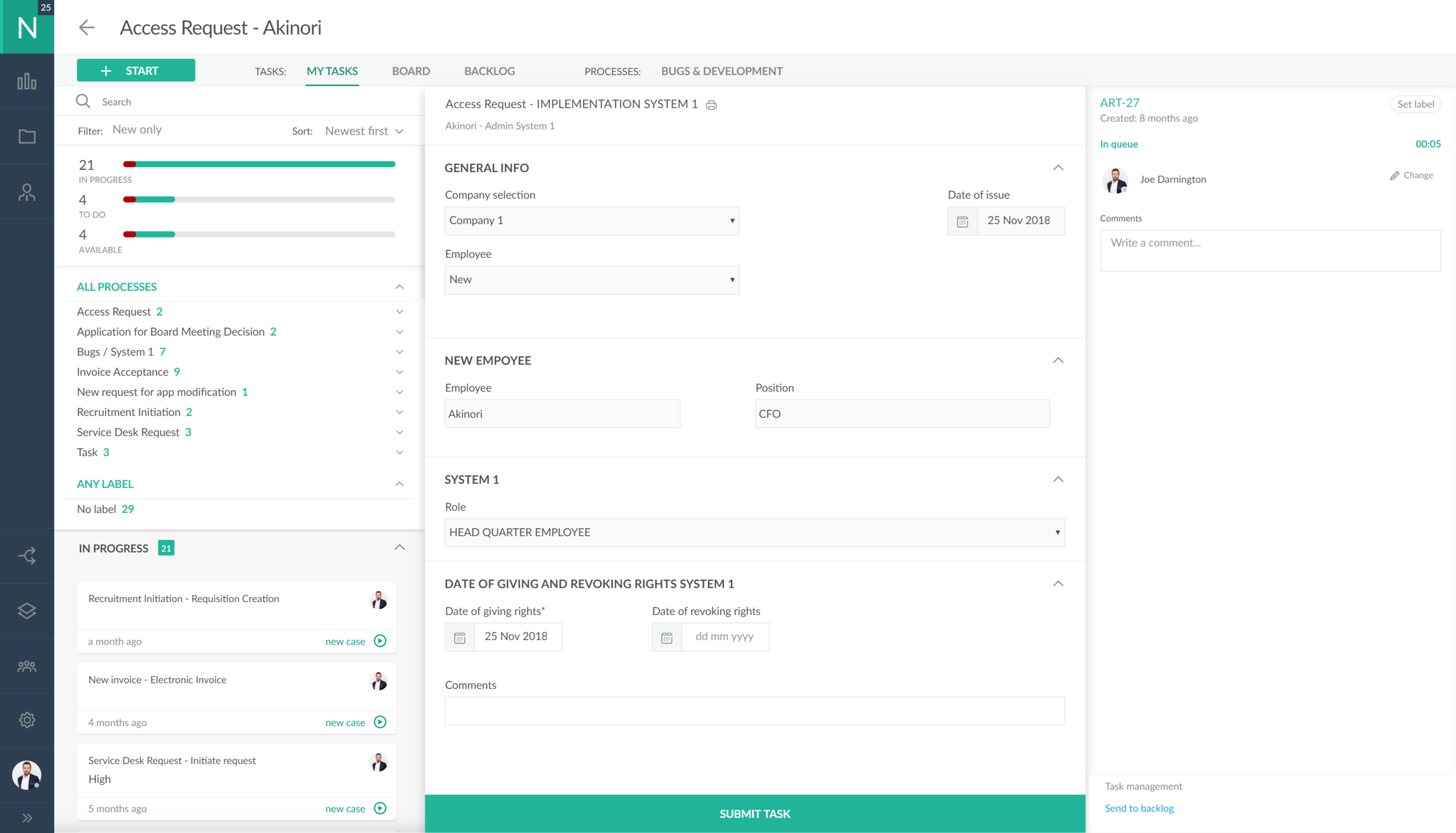 Customizable frontends for your apps
Effective and responsive ready-to-use apps and tools with possible customization tailored to your needs.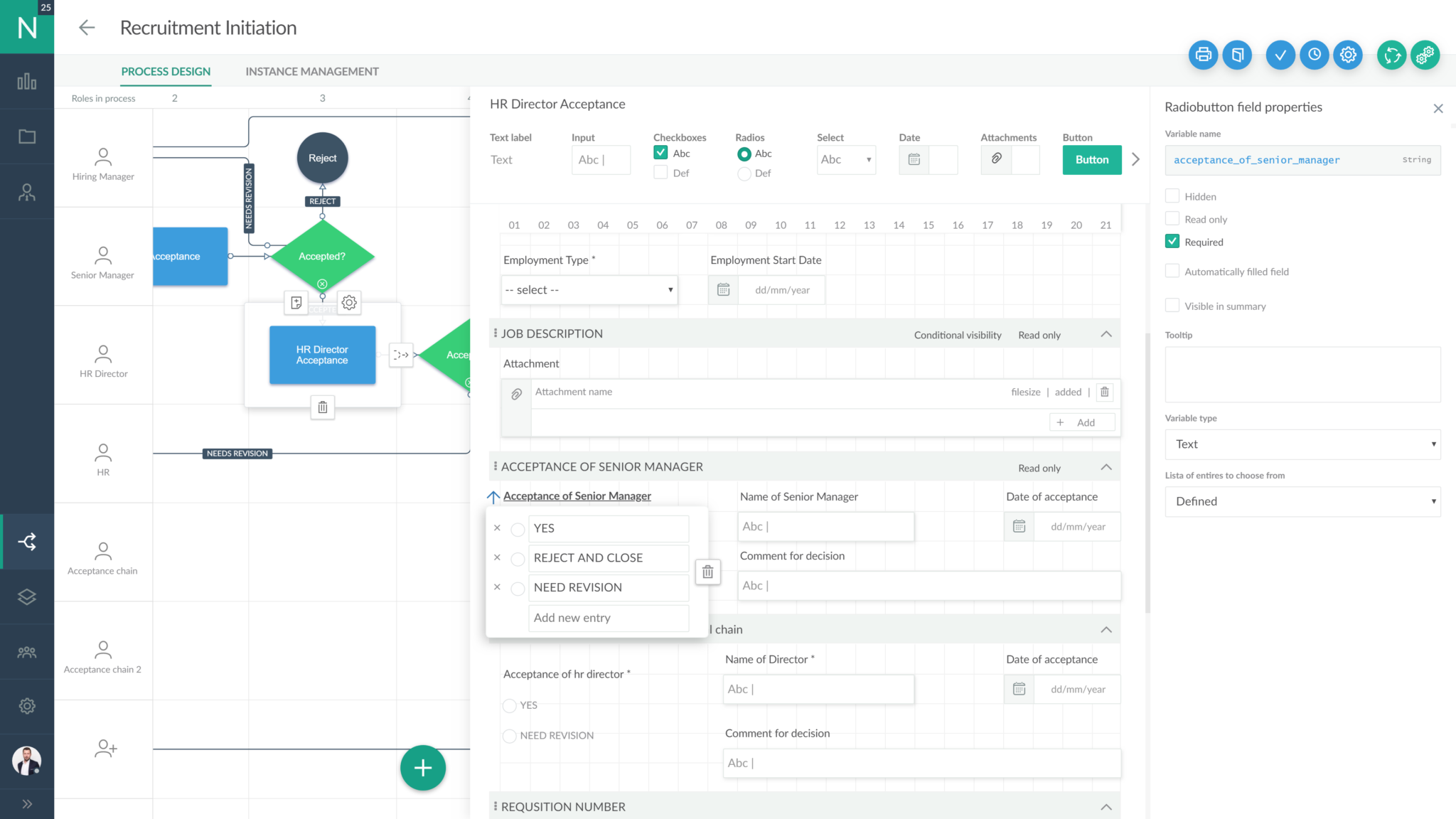 Dynamic forms creator
Design your own forms with drag&drop that can be used within application or be put on your website.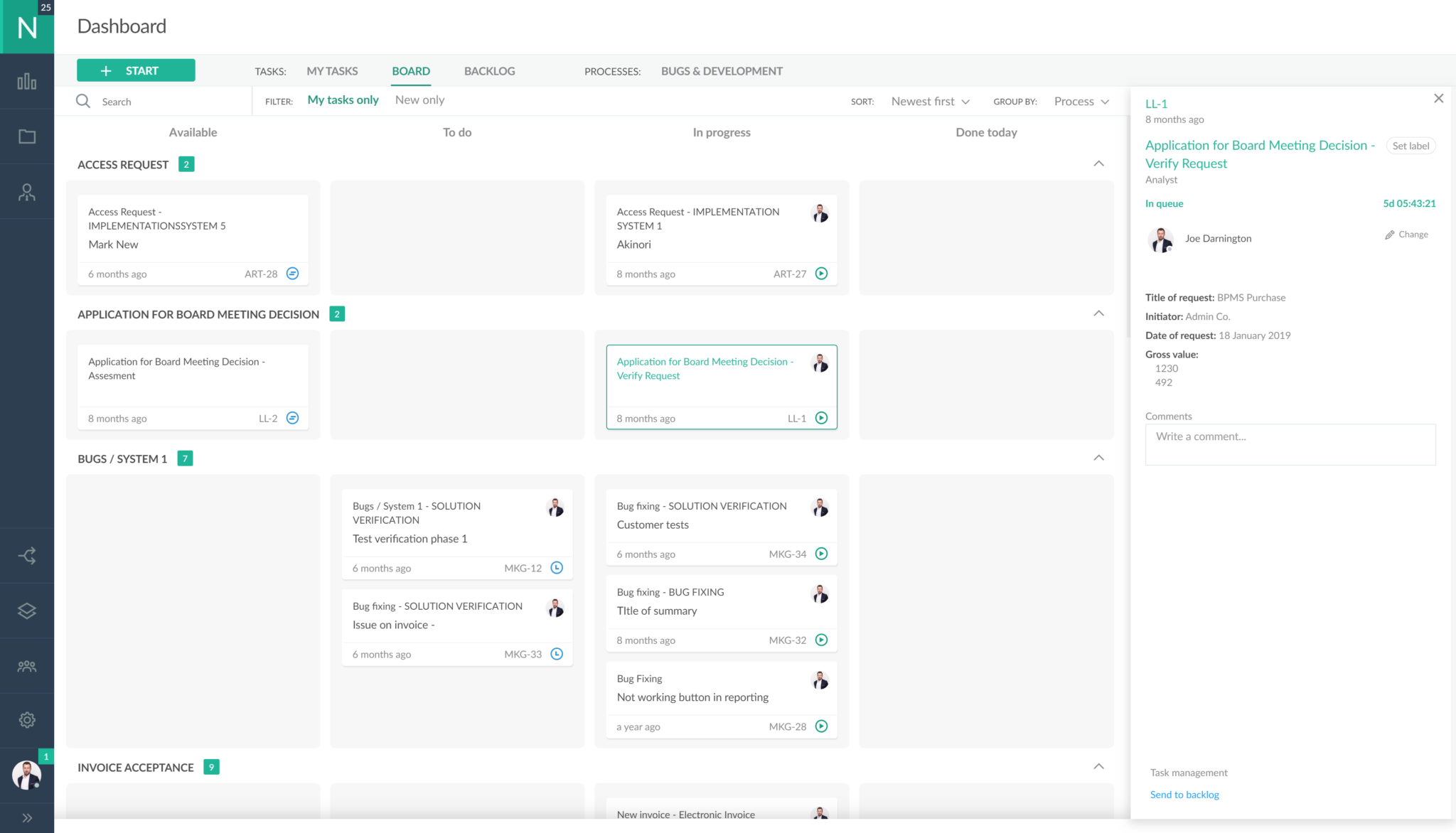 Tasks lists and kanban boards
Get things done on time with ready to use task-lists and built-in integrations.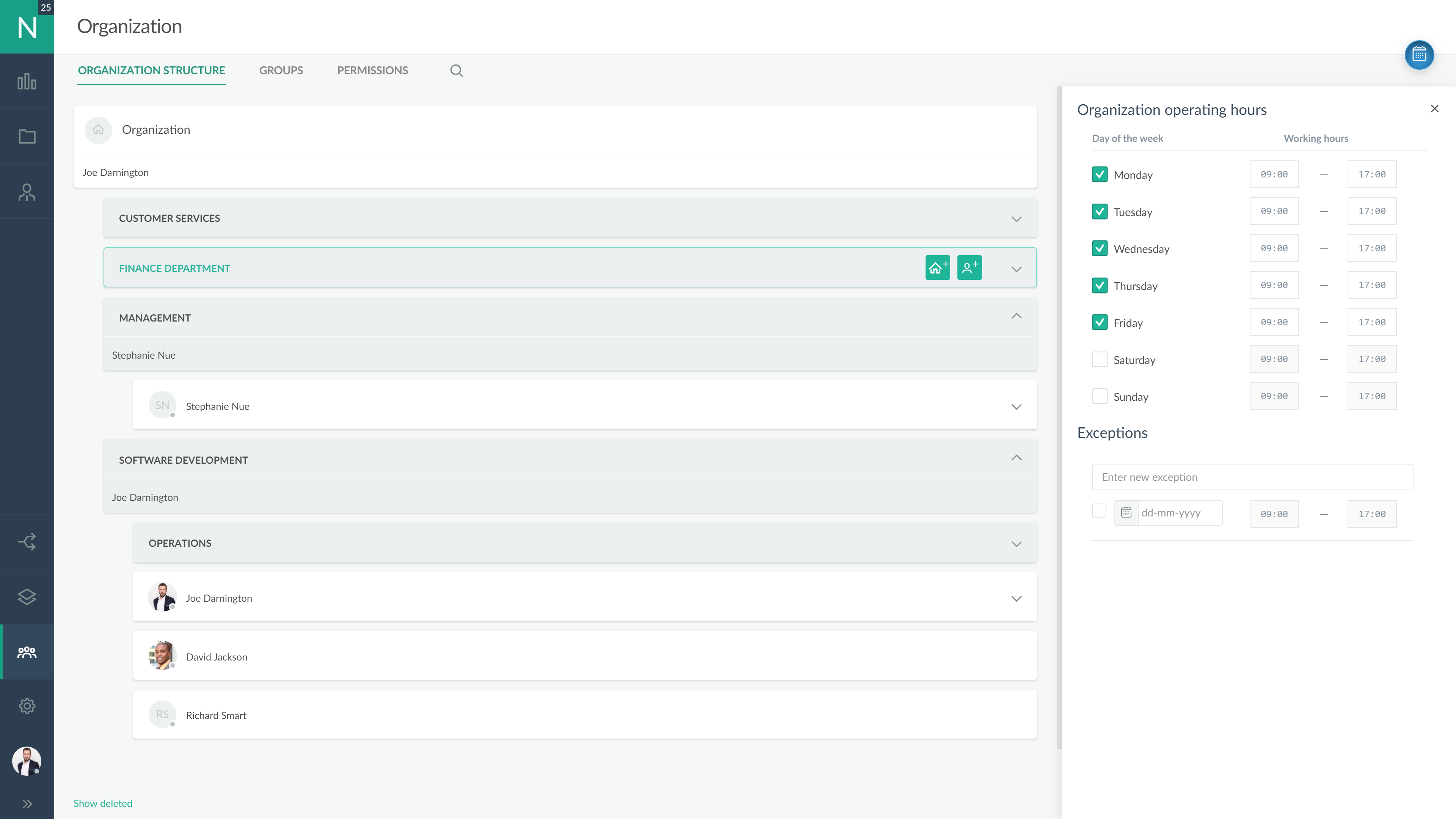 Team management
With our platform you can manage ad-hoc tasks within your team. Just select your peer and assign a task.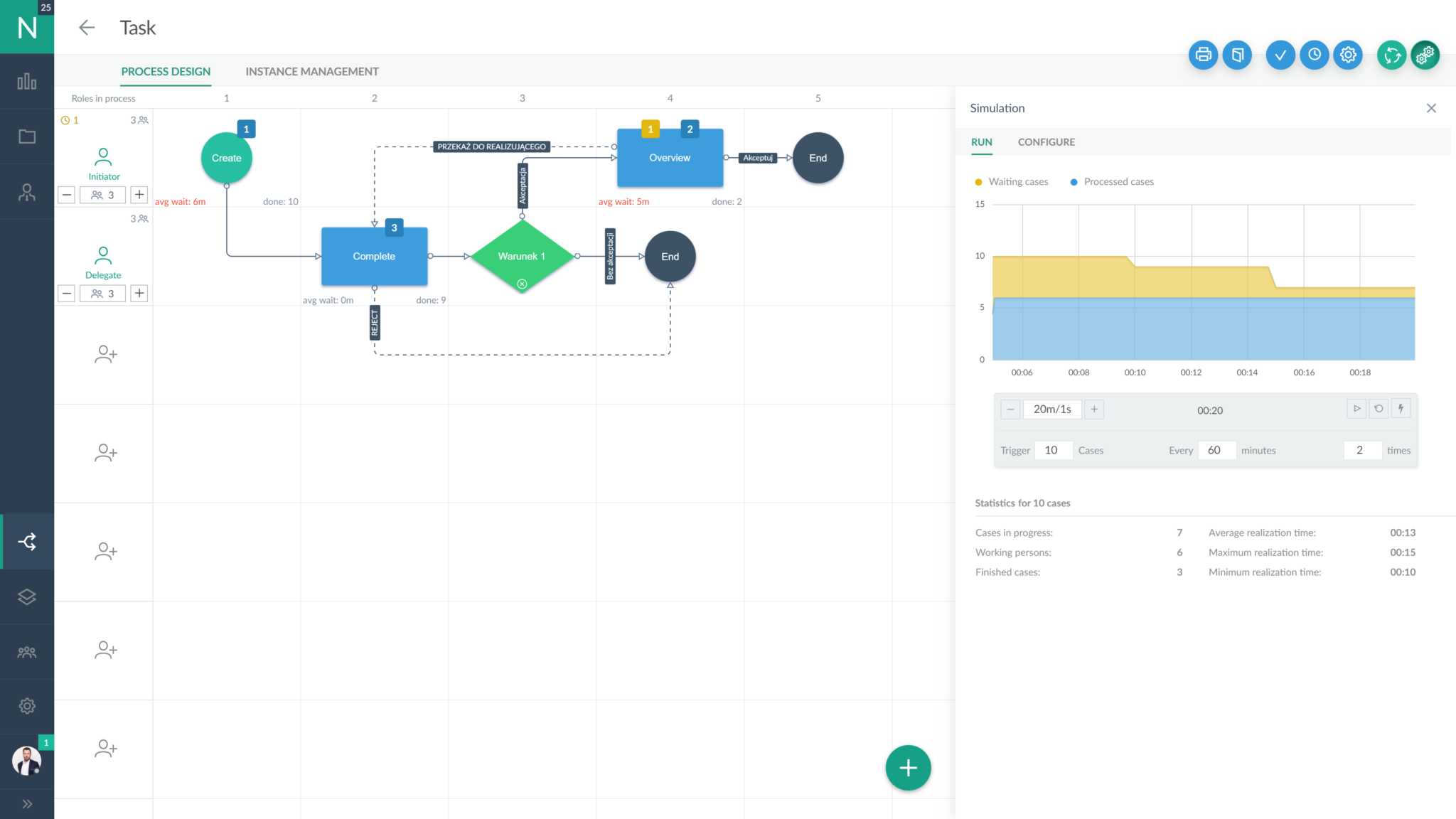 AI assistant
Artificial intelligence module enables to optimize workflow based on historical cases. We still upgrade the solution to bring exceptional value and user experience.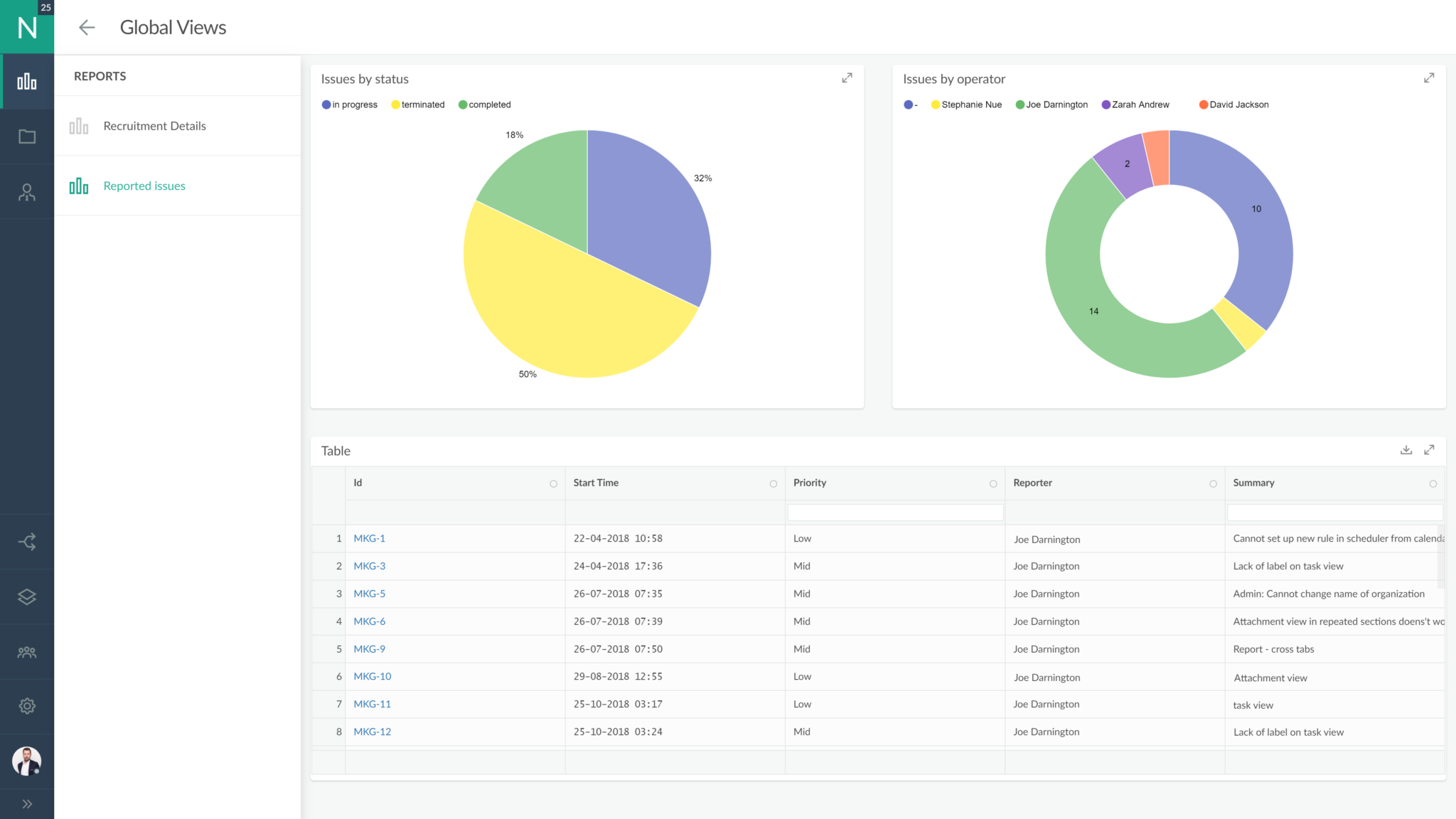 Powerful reports and dashboards
Stay up-to-date with your business by using predefined reports or design your own to have it your way.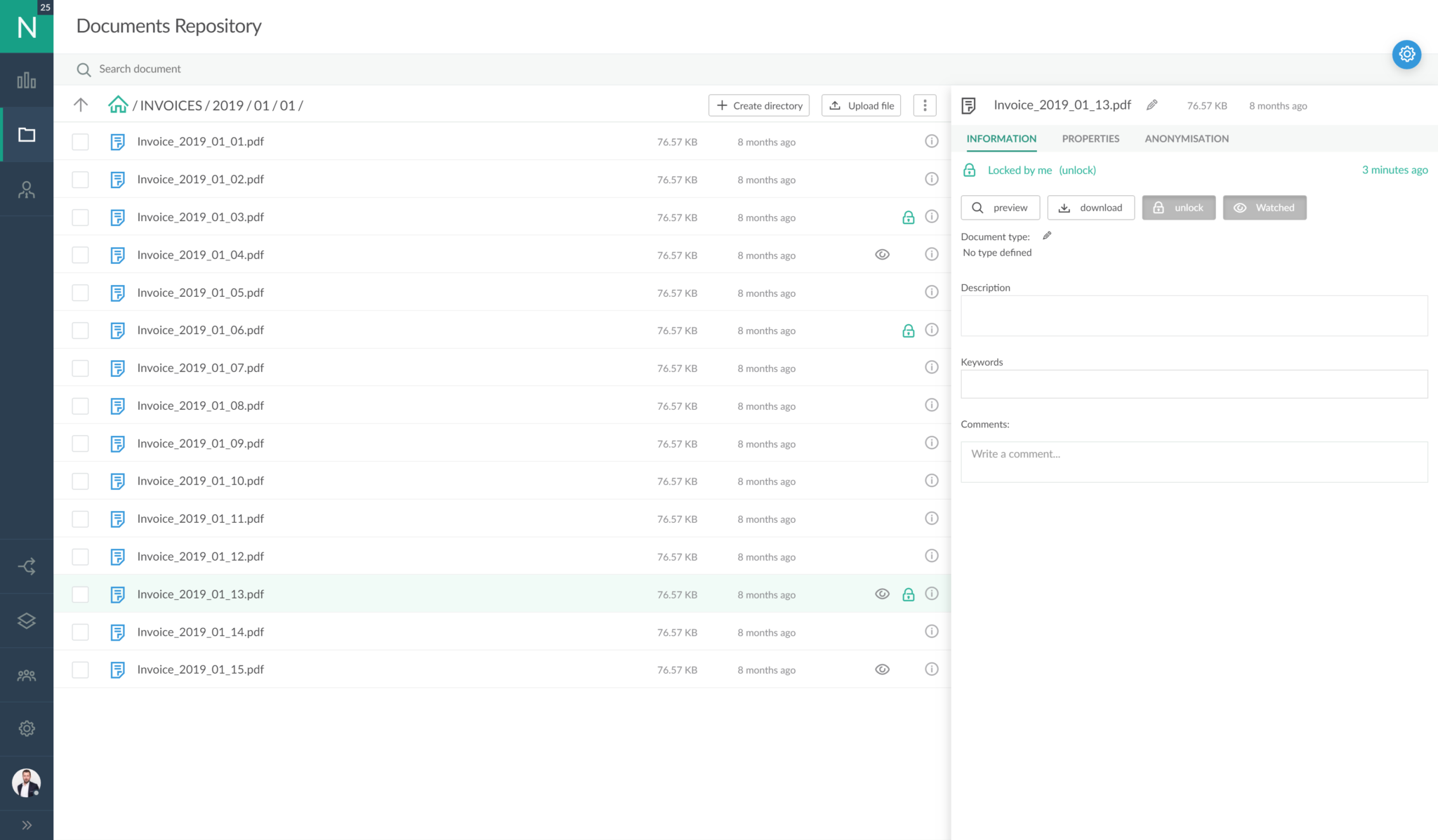 Document repository
Store the documents and data in dedicated document repository. You can track, manage and store documents in electronic form and use them in the processes designed in the platform. Document repository helps to reduce paper in your organization.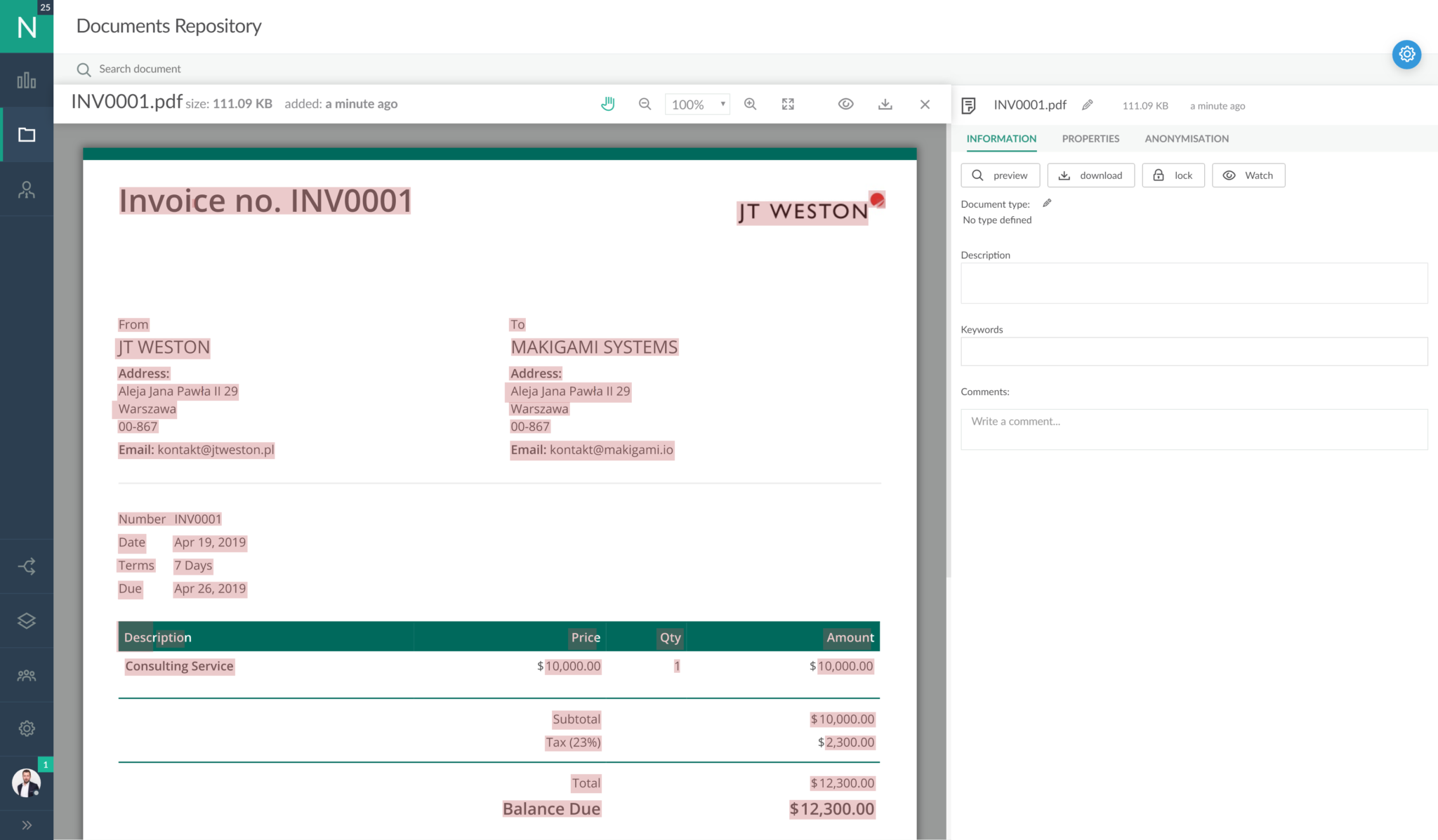 Intelligent OCR
(Optical Character Recognition)
Our OCR recognizes text on different types of documents with great success rate, being it invoices, IDs or other standard documents. Contact us if you want to learn more.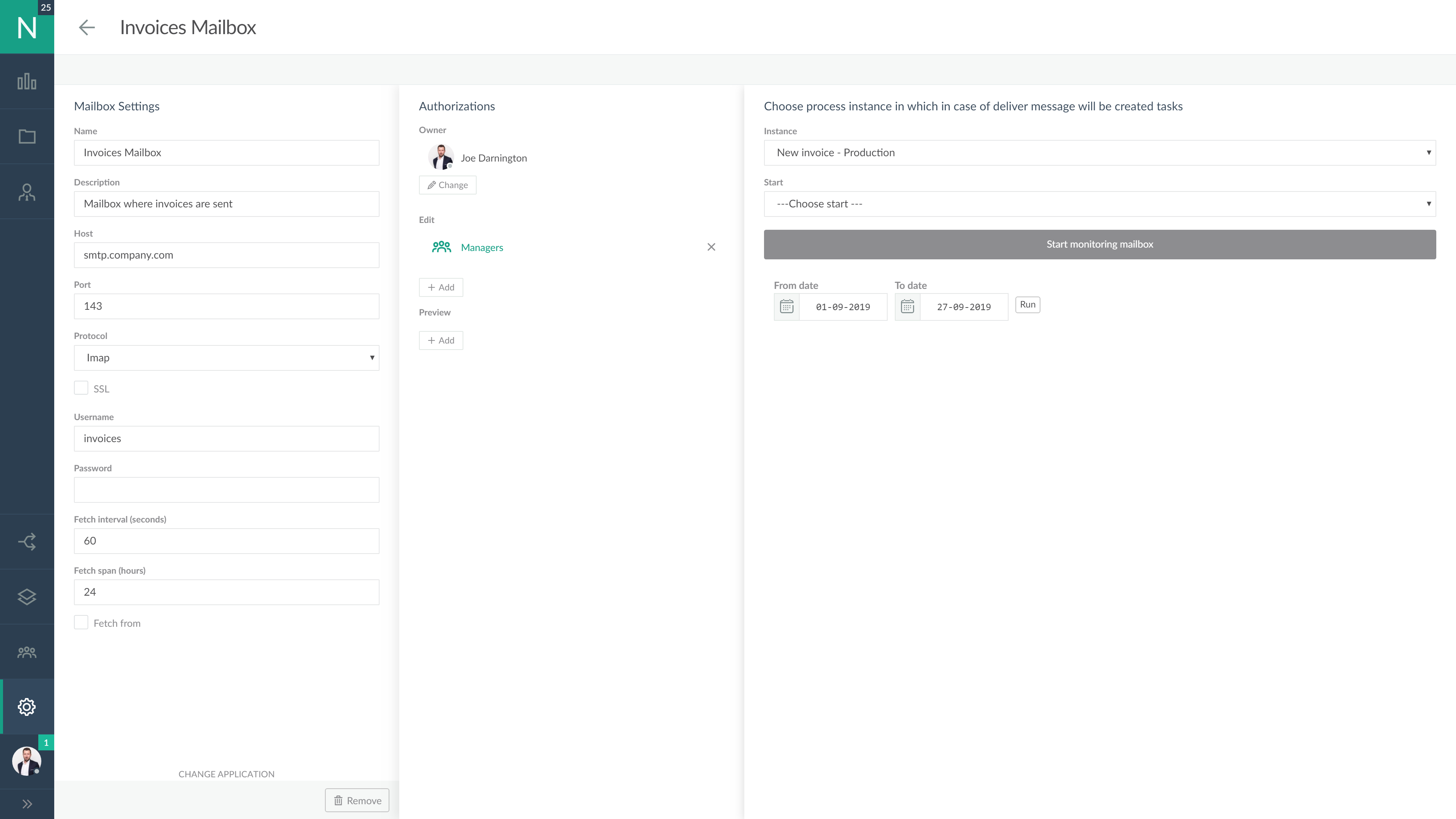 Integration possibilities
Neula can easily integrate with other solutions but also allows to share processes between organizations.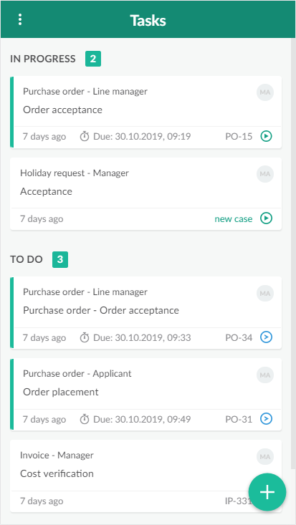 Mobile App
Want to manage task from your mobile solution? Neula offers mobile app that can be accessed from any device.