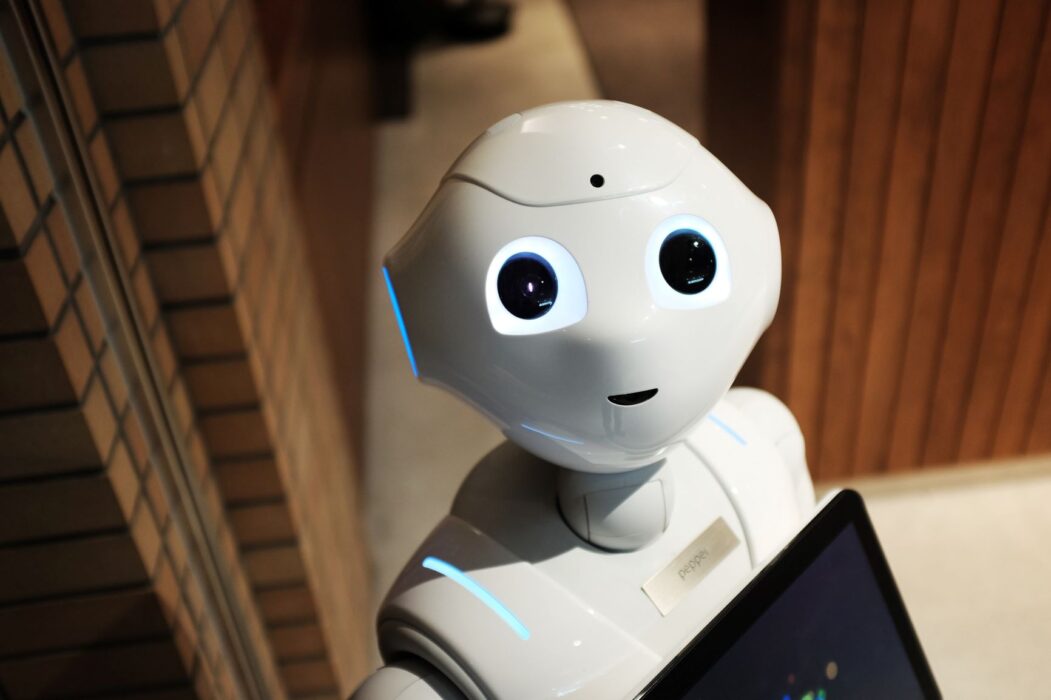 Recently, we have been observing significant changes in both the way companies work and the processes they carry out. The introduction of remote work in many enterprises resulted in the need for a wider use of digital methods and greater automation of performed tasks. It is also connected with a change in the requirements and expectations of BPM platforms (Business Process Management). Efficient and effective architecture of the BPM environment is becoming the main element of economic development and a key factor of the company's effectiveness.
What are the analysts saying?
According to the report "IDC FutureScape: Worldwide IT Industry 2020 Predictions"[1], the digital transformation of companies is entering a mature stage. There are more and more IT solutions, but also higher and higher expectations towards them. The authors of the report predict the dissemination of the development of own IT applications in enterprises using ready-made platforms and the use of such technologies as Robotic Process Automation (RPA) and Artificial Intelligence (AI). By 2025, almost two-thirds of enterprises will develop business solutions for their own needs using dedicated platforms for fast and low-cost building of workflow-based applications.
Market expectations have changed the perception of BPM systems. Currently, companies are looking for comprehensive solutions combining modern technologies and tools under the name of Cloud Computing, LowCode, NoCode, AI, BPM, Workflow, WebServices, Automation known as iBPMS (Intelligent Business Process Management Software).
Late last year, Gartner has published the "Market Guide for Intelligent Business Process Management Suites"[2] report providing information on opportunities, trends, use cases and key vendors in the iBPMS market. According to him, the BPM market in 2019 reached USD 2.8 billion. At the same time, he estimates that by 2024 the value of this market will increase by another USD 100 million annually.
Due to the economic turmoil resulting from the COVID-19 pandemic, there is a clear shift towards demand for iBPMS vendors who are flexible, cost effective and provide highly scalable solutions to manage more complex business processes. The key trends among the iBPMS solutions include: the use of low-code platforms, the addition of the possibility of process exploration and integration with RPA class tools, the use of artificial intelligence, offering applications for specific business problems.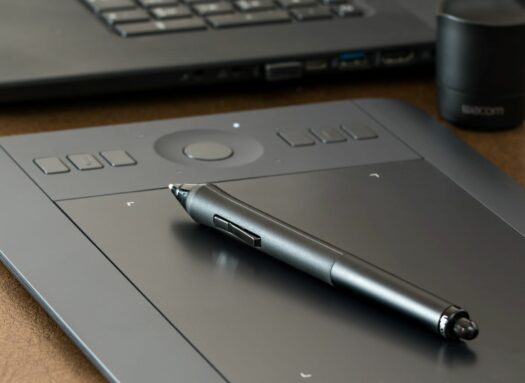 Use of low-code platforms
More and more vendors are focusing their attention on providing users with the ability to independently create process and application maps for existing and new processes. For this purpose, low-code platforms are used. Providers of iBPMS solution add capabilities such as:
graphical user interfaces (for defining data),
process models and pre-built UI components (for creating forms and applications)
ready-made integration mechanisms, enabling smooth connection with various applications.
This approach was also used on the Neula platform. It enables quick automation of processes, without the need to carry out complex programming work, thanks to the graphic form creator and an intuitive process parameterization system. The unique, modern and functional graphic interface allows you to easily and quickly create clear and transparent maps of processes and launch processes based on the designed workflow.
Process mining capability and integration with RPA class tools
BPM class systems are more and more often supplemented with tools enabling process mining, i.e. automatic building and verification of process models (called process mining) or RPA class tools, e.g. bots, automation of simple, structured data-related tasks. There are more common solutions that allow you to perform repeat calculations and actions within the BPM tools themselves, as well as quick connection with dedicated tools from the RPA family.
Use of artificial intelligence
Gartner analysts estimate that by 2025, at least 90% of new enterprise applications will be partially AI-powered. Its use is entering newer and newer areas, significantly reducing the time needed to complete the tasks. One of them is the use of digital Natural Language Processing (NLP) and its interpretation, both in voice and written communication.
JT Weston follows the above trend by implementing a research and development project aimed at developing a solution enabling the use of chatbots and voicebots in the implementation of complex business processes. It is planned to develop a mechanism for automatically creating bots based on defined maps and process forms – without the need to create separate algorithms. At the same time, the generated virtual assistant will enable work optimization, inter alia, by analyzing user activity patterns and adjusting the service to their most frequent needs and behaviors.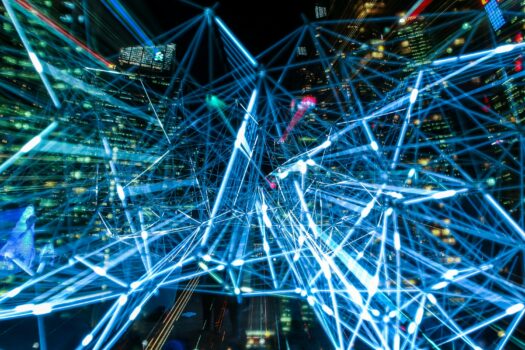 Offering applications for specific business problems
Suppliers entering the iBPMS market to entice customers often focus on solving specific use cases, such as workflow automation in selected departments, human resource management or employee development.
There are currently over 30 applications available on the Neula platform for various business areas, including managing the flow of invoices, handling vacation requests, settling business trips, granting and changing powers of attorney and authorizations, handling GDPR requests, registering and handling IT incidents, running BIA.
At JT Weston, we understand changes in the marketplace. We are launching new projects that allow not only to keep up with the competition on the international market, but also to offer solutions that are only shaping the market of BPM / iBPMS class tools.
---
[1] IDC FutureScape: Worldwide IT Industry 2020 Predictions, https://www.idc.com/getdoc.jsp?containerId=US45599219
[2] Market Guide for Intelligent Business Process Management Suites, by Tushar Srivastava, Akash Jain, https://www.gartner.com/en/documents/3993207/market-guide-for-intelligent-business-process-management