The future of low-code in pink?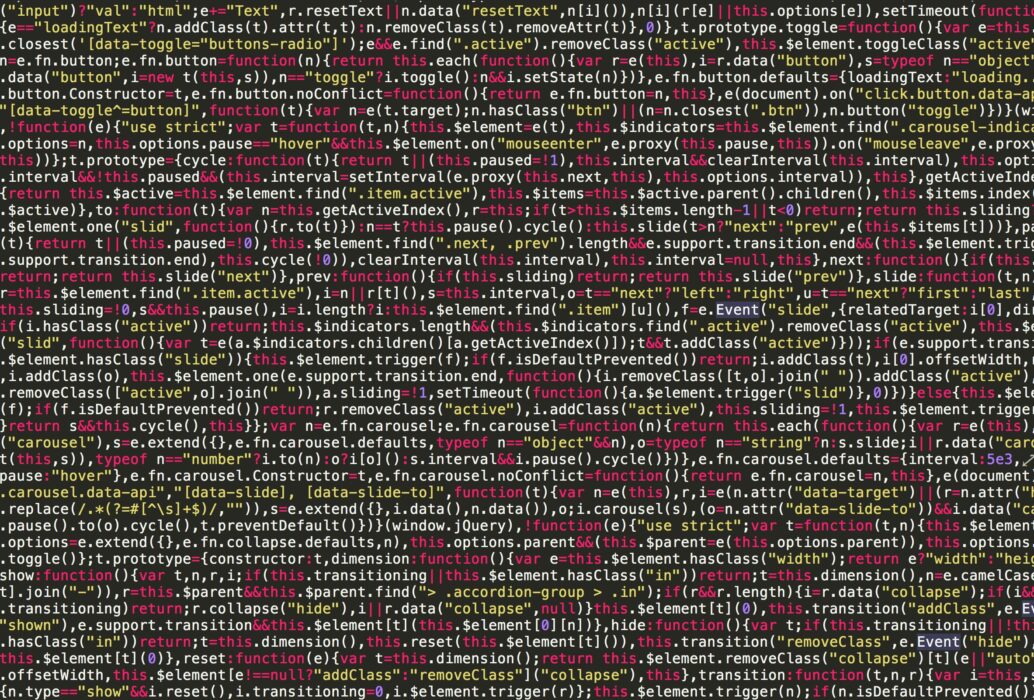 The global market for low-code development technologies will reach $26.9 billion in 2023, up 19.6% from 2022[1]. According to another Gartner forecast, published in July 2022, up to 70% of new applications developed by enterprises by 2025 will use or embed low-code or no-code technologies. In 2020 it was less than 25%[2].
Why this popularity?
Due to the economic situation, as well as the demands of a post-pandemic reality, digital transformation of organizations is becoming more common. The demand for business applications is growing, as well as the constant improvement of their quality and adaptation to changing needs.
By design, business users should be able to create business applications themselves, without involving internal or external IT developer resources. They are the ones who know what tools they need to optimize daily operations. So they should be equipped with easy-to-use tools so they can operate independently. It is also important that the changing environment, as well as the initiative of the users themselves, generates process changes (less whether this happens as part of Lean, TQM, Six Sigma initiatives or due to other approaches taken). The faster the application fits into these changed processes, the better.
More and more companies and institutions are adopting low-code application development platforms to meet this challenge. Low-code technology provides the opportunity to create business applications using a graphical interface, instead of traditional coding with programming languages.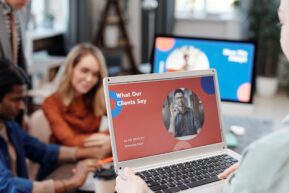 Unintentional brakes on digital transformation
You can't count on IT employees to get everything ready. It is well known that employers cannot fill enough developer positions. On top of that, current developers often feel professionally burned out (too much work, too many technological changes requiring constant development). Not even soaring salaries, increasingly disconnected from economic realities, will change this.
Programmers (developers, IT specialists) are not only people responsible for writing code. They are also entrusted with such activities as ensuring the security of data and systems, creating the architecture of information systems, ensuring integration between solutions, managing changes, among others. Just in the above-mentioned areas alone, there is so much work that a bottleneck can be created for the development of the organization. At the same time, the responsibility for its implementation cannot be allowed to become too diffuse.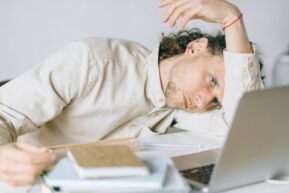 The legislature will accelerate changes in tools
It is also worth remembering that on the horizon in Poland we have such changes as the implementation of the National e-Invoicing System (KSeF). From the beginning of 2024, everyone from the self-employed to corporations will have to use a central invoicing system. Its implementation can be expected to involve the introduction of an electronic invoice workflow in most organizations. The handling of both incoming and outgoing invoices will probably be arranged in companies and institutions anew – organizationally and technically. Adapting the necessary tools to individual requirements will force the use of low-code platforms. Otherwise, the scale of change would block the transformation. This, however, is unacceptable in view of the need to maintain the circulation of invoices in the economy.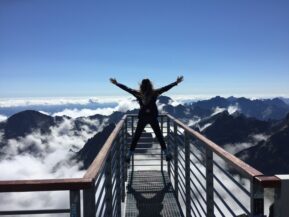 So it looks like the reasons for the popularity of low-code platforms are very strong. Gartner's predictions for the development of this market may even prove to be "somewhat" understated.
---
[1] https://www.gartner.com/en/newsroom/press-releases/2022-12-13-gartner-forecasts-worldwide-low-code-development-technologies-market-to-grow-20-percent-in-2023
[2] https://www.gartner.com/doc/reprints?id=1-2B6Q28FK&ct=220922&st=sb