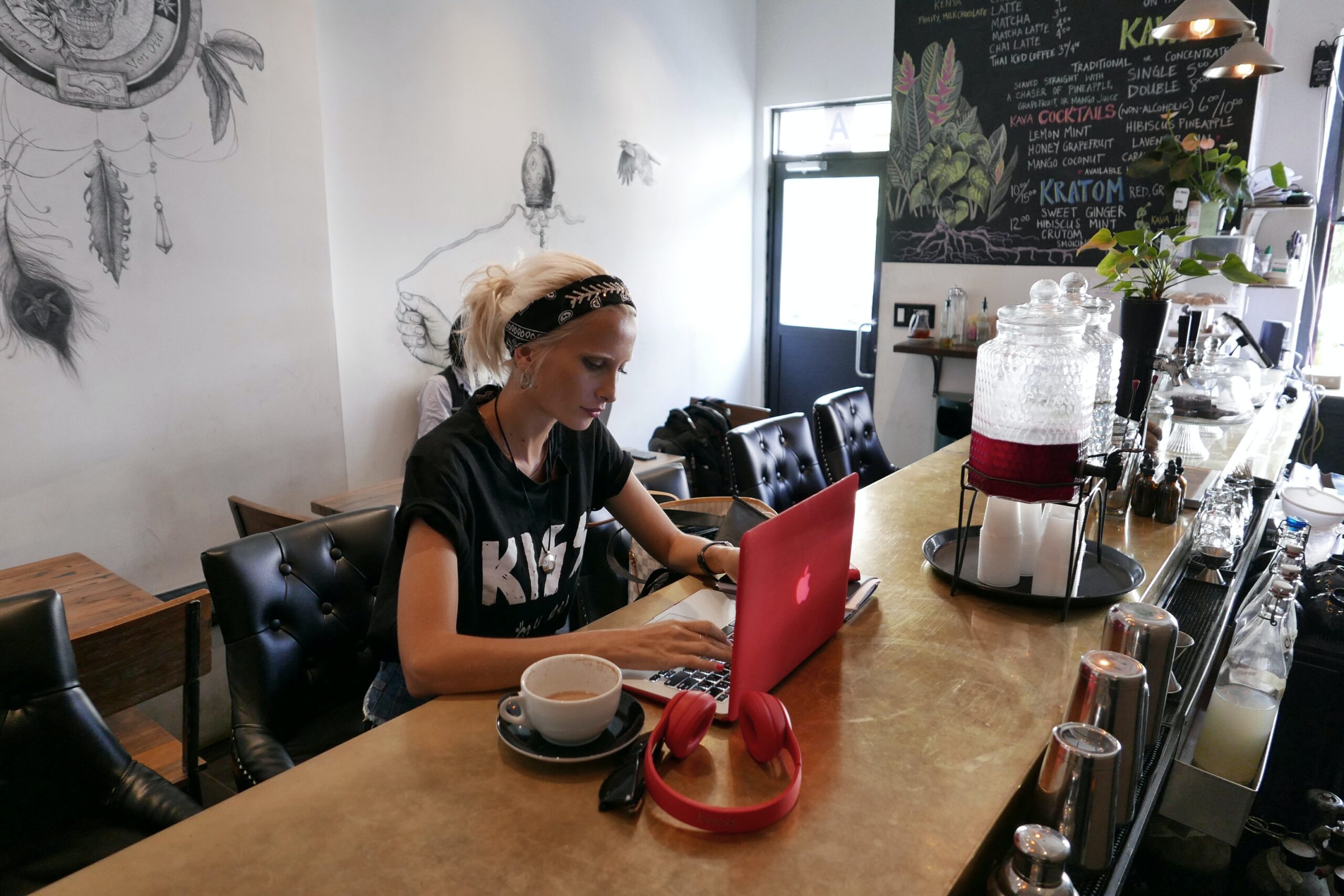 Small and medium-sized companies can act as a stimulator of the economy. However, when they want to develop, they encounter barriers that they cannot overcome on their own. The main barriers include the following factors[1]:
lack of financial resources (implementation of the most modern technologies usually requires considerable financial outlays),
organizational and legal conditions, including, in particular, the lack of transparency of tax law as well as complicated and unclear administrative procedures
difficulty with employing employees (lack of qualified staff, inflexible labor law, high employment costs)
Fortunately, there are solutions that can help entrepreneurs. But you have to act fast and decisively.
A new source of funding
The digital transformation of the company, especially with increasing competition and restrictions resulting from the ongoing pandemic, sounds tempting. Only now – as part of a competition organized by the Polish Agency for Enterprise Development (PARP) – you can receive as much as 85% of funding for the purchase of selected software, hardware and consulting. The subsidy comes from the European Union funds. The proposal is aimed precisely at small and medium-sized enterprises that have difficulty in obtaining more funds, for example from banks.
From the pool of PLN 110 million, up to PLN 255,000 can be obtained in funding. This can be converted into the costs of preparation, implementation and maintenance of up to a dozen different applications. You can also get the necessary computer equipment or pay for a subscription to cloud solutions. The idea and speed of action are important – applications should reach PARP by October 22, 2021. Project selection criteria, necessary forms and additional information about the competition can be found at: https://www.parp.gov.pl/component/grants/grants/wsparcie-msp-w-obszarze-cyfryzacji-bony-na-cyfryzacje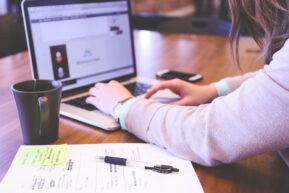 Neula as a business support
If you're thinking about digitizing your processes, check out Neula. Neula is a comprehensive platform for mapping, optimization, simulation and automation of business processes. It allows you to quickly transform any manual process into an automatic process, without the need for advanced programming work. A graphic form creator and an intuitive process parameterization system facilitate the ongoing adaptation of the software to the changing needs of the organization.
For many years, we have been implementing our solutions in larger and smaller enterprises and public entities. We have gained experience in various industries. We have built dozens of applications that, after some modification, can be used in any organization. We are also happy to create innovative tools tailored to individual needs.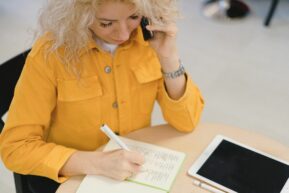 Help offer
If you are interested, please contact our consultant – kontakt@jtweston.pl. We propose:
preparation of a business analysis of the needs of business transformation
advice on the selection of Neula applications that will automate the processes in your company
preparation and submission of a grant application on behalf of your company,
assistance in settling the received funding.
---
[1] http://www.wneiz.pl/nauka_wneiz/frfu/64-2013/FRFU-64-t1-491.pdf; https://sbc.org.pl/Content/7682/kochmanska.pdf