Neula one of the winners of SAS Hackathon 2022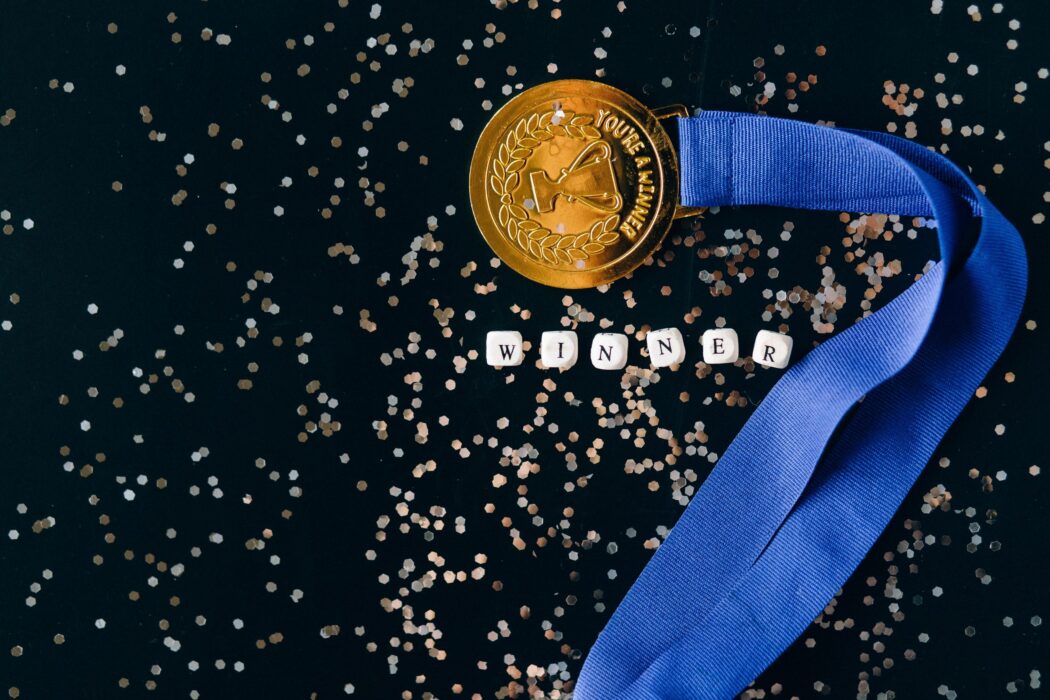 Just before the summer holidays, SAS, the global leader in data analytics, announced the winners of its SAS Hackathon 2022. The competition challenged data scientists, technology enthusiasts and business visionaries from a wide range of industries. Out of 1,300 applications from 75 countries, 71 teams qualified. Submitted projects covered topics as diverse as optimising disaster response, reducing food waste, sustainability, flood risk assessment, health improvement (in the areas of diabetes, covid-19, autism spectrum disorders), agronomic analysis, anti-fraud, marine rescue.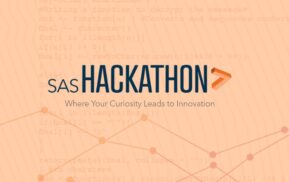 Hackathon in practice
The hackathon participants honed their data processing skills under the guidance of mentors from SAS. Each team had access to an educational portal and the opportunity to try out SAS technology. Teams were tasked with solving a real-world problem using SAS Viya and Microsoft Azure platforms and technologies for advanced data processing, as well as machine learning, including forecasting and NLP (combining open source and SAS tools).
Each solution was judged by more than 100 experts from a variety of disciplines, on criteria based on the Lean Canvas business model, including relevance to the problem, technology presented, unique value, market potential and level of innovation.
Winners were selected across eight sub-industries (Banking, Energy, Health & Life Science, Insurance, Public Sector, Telecom & Media, Retail, Mixed/Manufacturing), six technologies (IOT, Machine Learning, Computer Vision, Decisioning, Visual Analytics, Forecasting, NLP) and three regions (Americas, Asia, EMEA).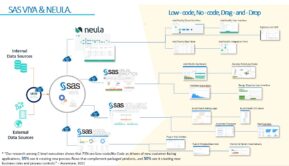 Neula among the winners
The winner in the "Decisioning" category was Linktera4Insurance – the international team, which included representatives from:
Linktera – Turkish leading digital transformation, consulting and systems integration company
JT Weston – Polish consulting company and creator of the innovative digital platform Neula.
Thus, the Linktera4Insurance team was among the exclusive group of 13 winners of the SAS global competition. Its success was ensured by a solution that enables the automation of key processes in insurance, such as underwriting and claims management[1]. The capabilities of the SAS tools (SAS Visual Analytics, SAS Intelligent Decisioning) were used, along with the flexibility and simplicity of Neula's solutions.
As a result, it has been possible, among other things, to optimise workflows (while eliminating paper workflows), provide efficient decision support, minimise errors, implement a customer-centred approach to digitalisation and create business value from massively collected data. The concept presented has this advantage that it can be easily implemented in any insurance organisation with relatively minor modifications, without committing significant resources of IT departments. Using Microsoft Azure allows the solution to be offered in a Software-as-a-Service, Platform-as-a-Service and Infrastructure-as-a-Service formula.
Kate Ulveling, one of the expert project evaluators at the SAS Hackathon, said at the awards ceremony[2] about the solution Neula was part of: " Amazing data story telling to show the whole process, the digital customer journey illustrated by the team is a perfect example on how to bring the insurance sector to the next level utilizing hyper automation, combining different technologies via APIs to present a fully automated/digitilized solution while still reducing the complexity of development".
---
[1] Read more about the idea developed using Neula at https://www.youtube.com/watch?v=AkSgpJati5I
[2] The entire SAS Hackathon 2022 awards ceremony can be viewed at https://www.youtube.com/watch?v=7ej5rK8IyZw