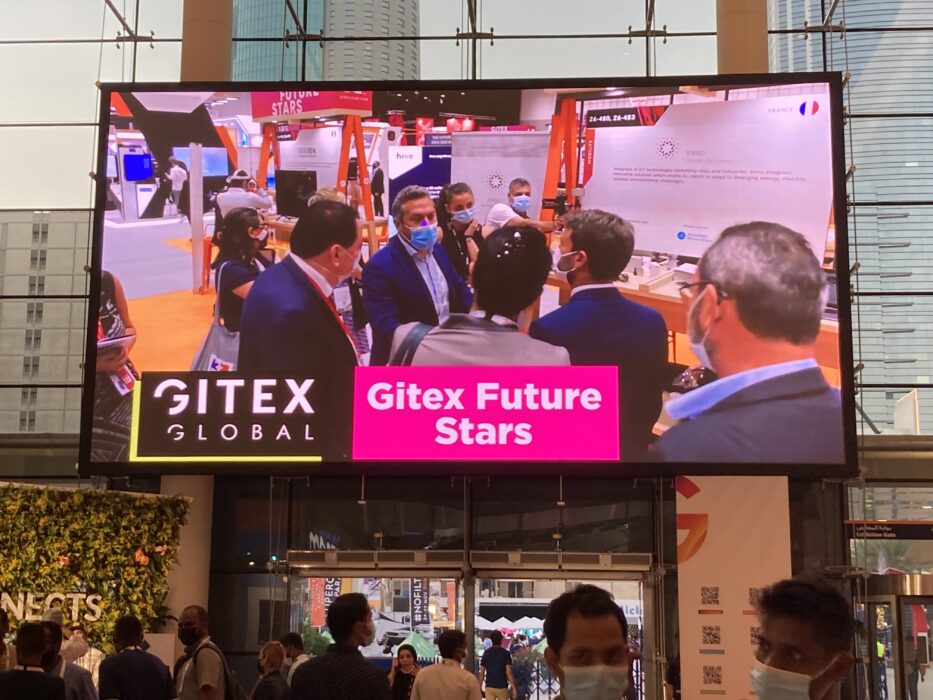 GITEX Technology Week was held in Dubai on October 17-21, 2021. It is one of the largest events of this kind in the world. Each year, this fair attracts investors and entrepreneurs from around the world to the Persian Gulf. It is the great opportunity to exchange of information on the latest technologies and interesting startups. About 4,000 exhibitors and 150,000 visitors from over 140 countries took part in this year's edition.
This year, the Neula platform was also among the innovative solutions presented during this event. Our stand was very popular among visitors to the GITEX fair. It was seen that Neula responds to the market needs, which was confirmed by most of the visitors who had the opportunity to see the way the platform works and its functionalities at the stand.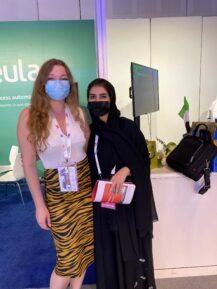 Low-code platforms
Neula is in line with the market trend of developing low code tools, i.e. solutions that enable simple and quick application development without the need for complex programming work. According to Gartner's predictions, by 2024 such platforms will be responsible for creating 65% of all applications. At the same time, 75% of large companies will be using at least four tools of this type.
The GITEX fair was a great opportunity for entrepreneurs to learn about various solutions of this class, compare their functionality and application possibilities. This was also the subject of experts' speeches in the conference space of the event. This technology is sought after by companies from various sectors and industries. Visitors to our stand included representatives of large companies looking for technological solutions to be implemented in their own organizations, and smaller service companies interested in cooperation.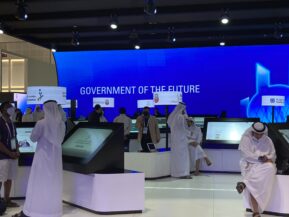 Public sector activity
The public sector was also very active at every step. Government organizations of the Middle East countries not only boasted about their achievements in the digitization of services, but also searched for new solutions. Their representatives were very eager to visit our stand, asked a lot of questions about Neula and its applications.
For JT Weston, the result of the trip to GITEX are established contacts and much broader knowledge of the markets in the Middle East. We got to know the expectations of potential recipients. We have also obtained confirmation that the Neula platform is positively assessed as a product and has a future not only in Poland. We are looking forward to the next edition of GITEX Technology Week.