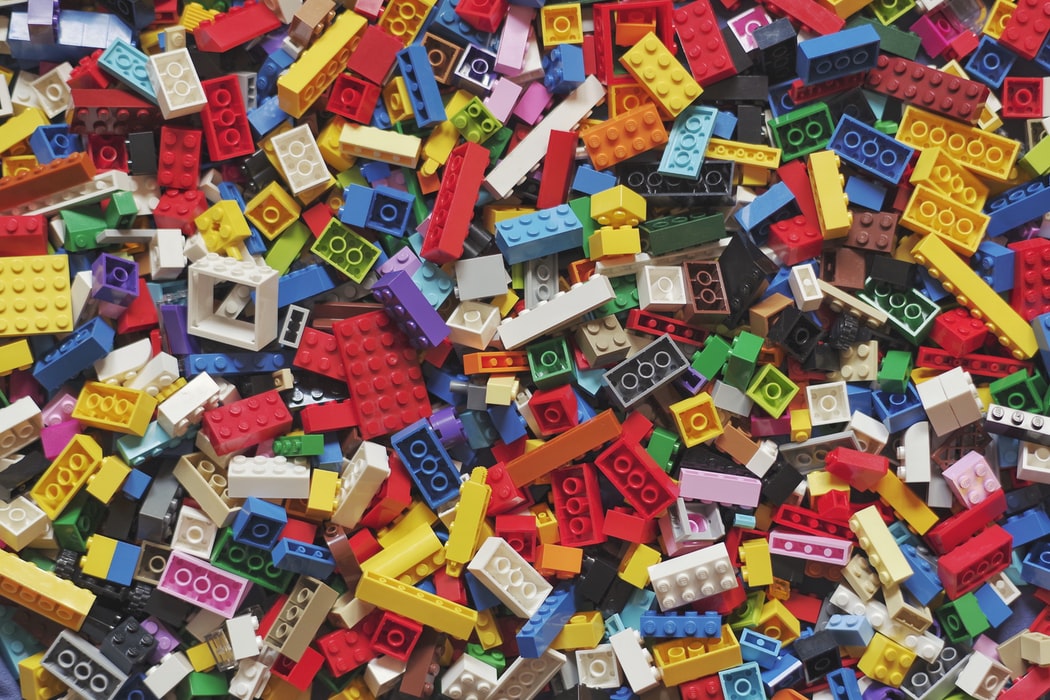 According to Gartner, today the increase in demand for applications in companies is growing several times faster than the production capacity of IT teams. As a result, the biggest challenges that enterprises face today are:
Increase the complexity of business processes that must be transferred to IT systems.
Reduction of the software development cycle – IT solutions are often needed "on yesterday".
The need for continuous automation of business processes to remain competitive in the demanding market.
Shortage of qualified programmers and high costs of recruiting employees to IT departments.
All the above-described circumstances force enterprises to efficiently adapt and look for alternative solutions to the traditional software development cycle. More and more often, you hear about Rapid Application Development, Robotic Process Automation, and Business Process Management Systems, which are examples of using the low-code idea.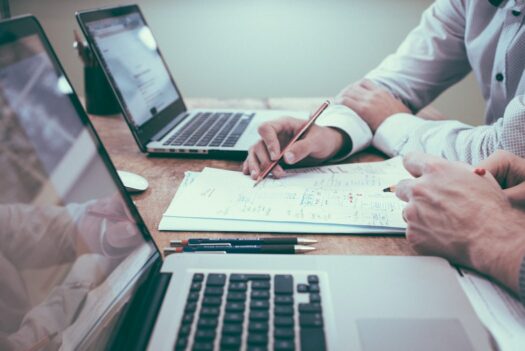 What does "low-code" mean
The concept of low-code is not new. The idea appeared in the 90s but is now experiencing its heyday. The term refers to technologies and solutions that enable developing advanced applications without programming knowledge. As the name suggests, code usage is kept to a minimum as low-code solutions use visual techniques such as forms, graphical diagramming, drag and drop, point and click. The process of preparing an application is often compared to building with LEGO bricks. We select ready-made elements to create the application, which we can modify in some ways depending on our needs, e.g.: shape, size, or color. That makes the implementation more approachable, fun and makes it more like using an excel sheet than writing a script in a compiler for many hours.
It is estimated that by 2024 up to 75% of the large companies will use at least a few tools developed based on low code[1]. Therefore, one way to implement new applications in your enterprise is by selecting a low-code platform. These platforms use visual techniques, which is why specialists from other fields who have not had any contact with programming so far can successfully use applications supporting their department's work, with minimal involvement of IT teams.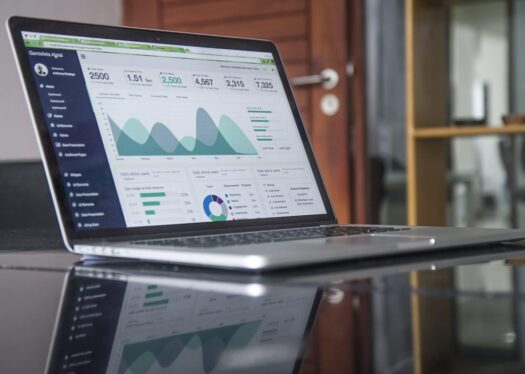 Graphical modeling and process optimization
Many low-code platforms have tools for modeling business processes using built-in graphic wizards. The graphical wizard allows to list the following steps and assign roles to individual people or teams. Additionally, automated operations can be included, such as sending a message informing about the next stage's start or warning about the end of time for the task execution. Efficient mapping of operations is often associated with the possibility of their optimization. The platforms have built-in tools to locate inefficiencies and bottlenecks.
These platforms also offer a whole range of additional functionalities. They are equipped with OCR (optical character recognition) technologies, built-in decision rules, chatbots for communication, and tools dedicated to reporting and Business Intelligence. For example, the application prepared in the modern BPMN wizard will be perfect for the automated handling of document flow in the enterprise. OCR technology extracts data from invoices and other documents and performs initial verification. The approved document will be sent to the appropriate person from the accounting department, who will receive an e-mail that the payment should be made. After the procedure is completed, the document will be securely saved in a repository to which only authorized employees have access.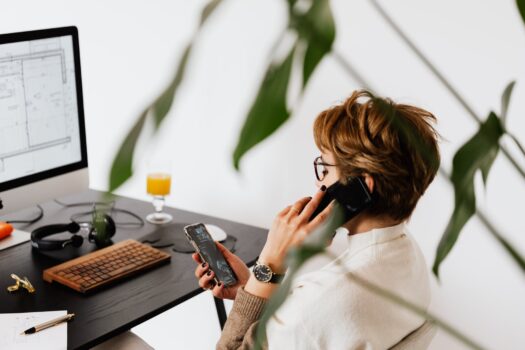 Our solution – Neula
Neula is a platform for the automation of business processes. Thanks to its intuitive interface, it enables people outside the IT industry to design, automate, and implement any business processes in the company. Based on the BPMN 2.0 notation, Neula allows to create a new process or map of the existing one. Various types of decision gates, alternative paths or links to other processes can be included. The notation used focuses on the tasks carried out by individual participants in the process. It clearly shows the relationship between roles, information flow, decision stages, and turning points. The collected information about the process allows you to generate a Process Card automatically, and the Neula reporting module enables you to create reports and charts.
In addition, users of the Neula platform can use a set of ready-made, primary applications, including managing GDPR requests, handling security incidents, automating invoices' flow, and settling employee expenses. The use of ready-made applications allows you to shorten the time needed to implement new tools in the organization. Therefore, Neula is used both as a support for start-ups and large enterprises. The main arguments often appearing in the recommendations of Neula are the short time necessary to implement applications based on Neula and the minimal use of IT employees in creating processes and automation.
In 2021, Neula obtained two grants from the National Center for Research and Development. They will allow enhancing the platform with new solutions based on artificial intelligence. The first is the Virtual Assistant, which will be based on chatbot / voicebot technology. Its task will be to support business processes and enable users to use voice and written commands. The second enhancement is a Task Management System, which provides solutions for the introduction of automated monitoring of e-mails, assigning them to specific processes, defining tasks, distributing work between employees, and managing the effectiveness of their implementation.
---
[1]Gartner. Low-Code Development Technologies Evaluation Guide, Paul Vincent, Mark Driver, Jason Wong, 26 February 2019