Document workflow system in a small company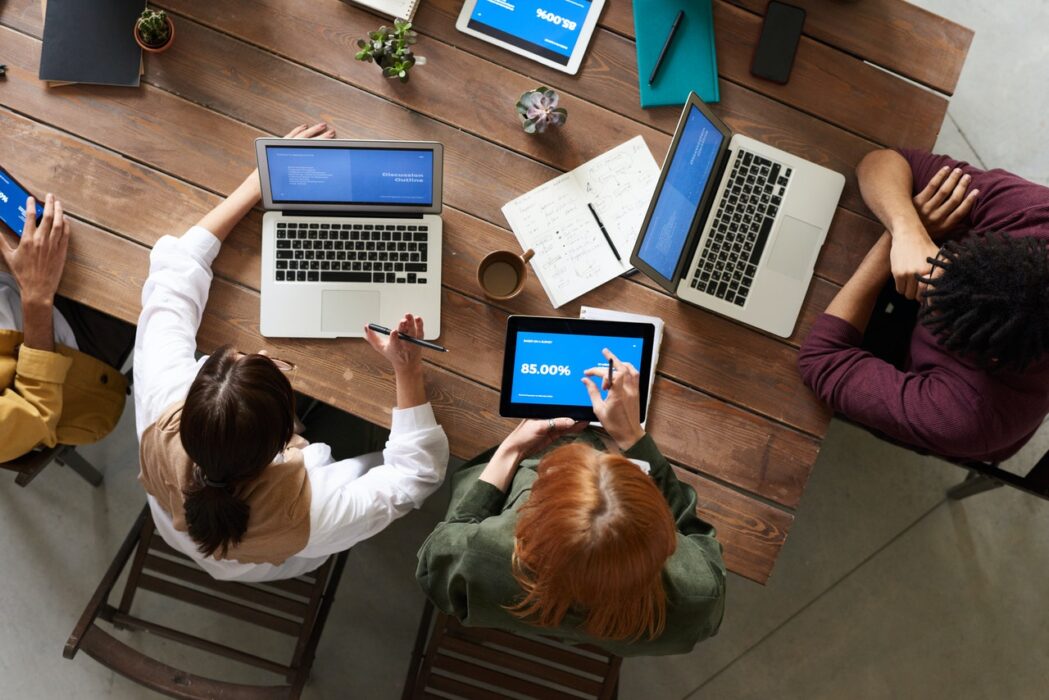 Small businesses entrepreneurs often wonder if they should be using process automation software. Many of them consider it unnecessary and think that costs far outweigh the benefits. We would like to debunk this myth and show why implementing a workflow system in a small company is a way to go.
Different locations vs work efficiency
When a small company's employees work in different countries, cities, buildings or even on different floors within one building, a workflow system can help improve daily communication. The process automation platform makes it consistent. Then the information becomes easily available thanks to the defined structure and flow of messages for each step in the process. Thanks to the workflow system, cases requiring special verifications and approvals can be resolved faster, and in general, the atmosphere within the company feels much more professional.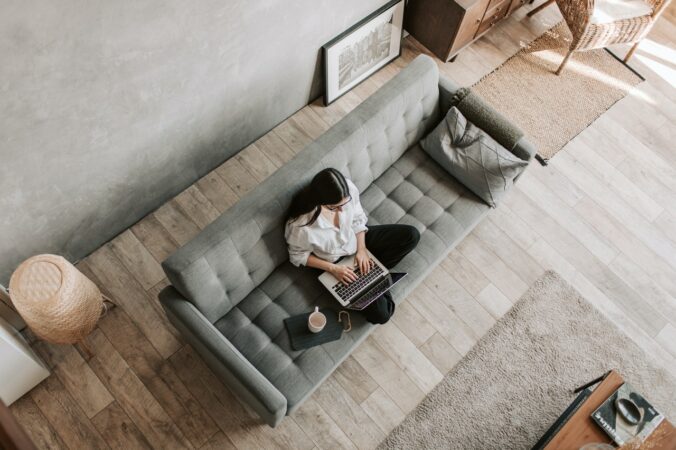 Scalability – how to painlessly grow bigger
When a company is at the initial stage of development, in many cases employees operate without any defined procedures. Though it does become a problem once development picks up the speed, the company grows and new employees are hired. New people often do not know how the company works and how they should be working. Also, the results of their work differ from the expected ones. That's why it is worth it to think about implementing process management at the very beginning of the business existence. This will enable painless growth as the number of customers increases.
Workflow system in a small company – cost vs benefits
It goes without saying that in startups and small businesses, the price is one of the deciding factors while choosing a workflow system solution. However, the cost of the system doesn't have to be big for a small business. Process automation software vendors offer special plans tailored to the needs of organizations with fewer users.
Many of them also offer free versions of their software. It is worth it to check them out and find out if they really meet our needs. Then sign up for the paid plan only once we're sure that they'll bring benefits.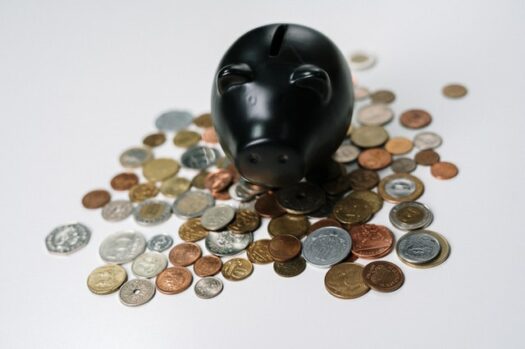 It is also worth checking how the licenses and maintenance related expenses increase with the increase of employees and customers. And also we should find out what is the cost of functionalities that the company might need in the future. Fortunately, there are many tools on the market that have a reasonable price. Also, it is possible to find a company that offers a cost-effective solution for a small number of users.
Cloud or on-premise?
Depending on the type of business and the location of users, businesses must choose if they want their solution to be cloud-based or on-premise. On the one hand, having own servers enable better control over data security. On the other – they require more maintenance. Therefore, if possible, it is better to use a cloud-based solution that is easier to implement. Though mostly it's recommended because it's seamless and cheaper.
Cheap and trouble-free implementation and support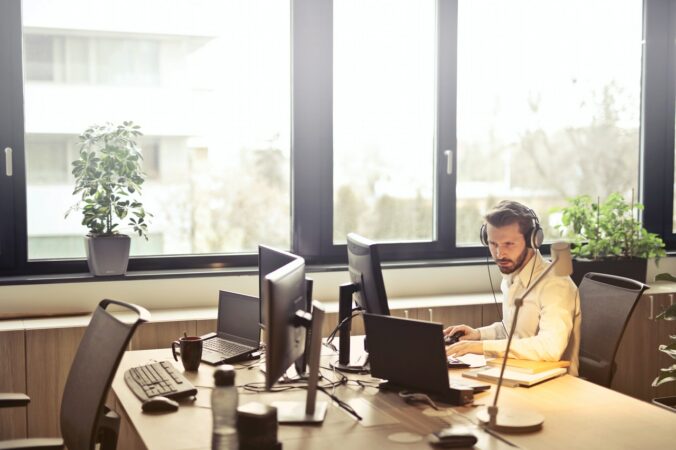 Small businesses usually cannot afford large and expensive IT implementations. Therefore, it is good if the solution is easy to implement. Even better if a browser is enough to run the application. What's good is that companies that provide workflow solutions often offer maintenance support within the price of the software. Unfortunately, while using the free version of the workflow system, one usually cannot expect this kind if service.
Automation in a small business – use cases
1. Marketing
Instead of manually typing or even copying and editing emails, it's better to save employees' time and leave the job to be automated. The workflow system will help with tasks such as automation of feedback messages, sending birthday coupons, sending abandoned shopping carts, newsletters, leaflets, review requests and others. The workflow tool can use already collected customer data and personalized messages that are automatically sent out. According to research, as many as 63% of customers expect personalized messages and offers from companies.
2. Leads generation
Sending message automatically after a meeting can greatly help with acquiring new customers. Research shows that waiting half an hour with a response for ma message reduces the probability of getting a lead up to 21 times! Also, the emails from the contact form on the website should be taken care of fast. The sooner the inquiry is answered, the greater the chance of getting a potential client is. The workflow system will help with the optimal assignment of new clients to the appropriate sales representatives. Thanks to this, they will always be served in the fastest possible way.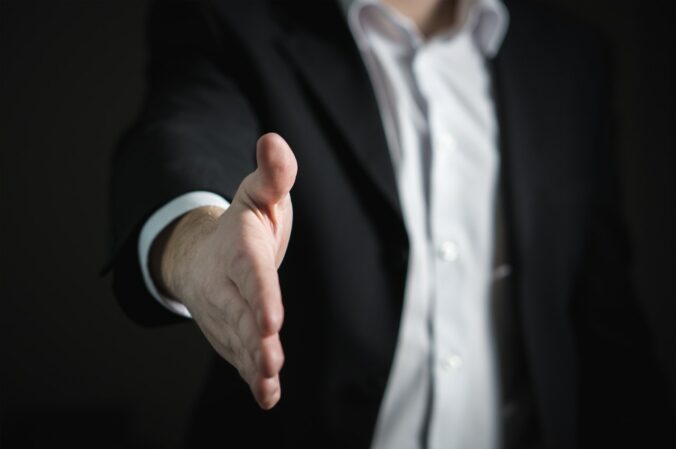 One can also use workflow system to send out free content, e.g. PDF or video with a tutorial, in exchange for a contact phone or email.
3. Appointment reminders
Customers may forget about a scheduled meeting sometimes. This unfortunately translates into a loss of our time and money. That's why it is worth making sure that the person shows up or cancels sending a reminder before the meeting. Depending on the type of business and the number of customers, this can take quite a long time. Though the workflow system can help greatly with automating this type of communication and sending it in advance.
4. Asking for opinions / reference letters
The list of positive opinions is the best kind of advertisment. According to research done by the Nielsen institute, as many as 84% ​​of respondents believe partially or completely the opinions of people they know. Also, customers are much more likely to trust business with good reviews.
However, very often people who use our products or services forget to leave a review. That's why it might be a good idea to automatically send them a reminder and, for example, a coupon as thank you for using their time.
5. Delight customers on their birthday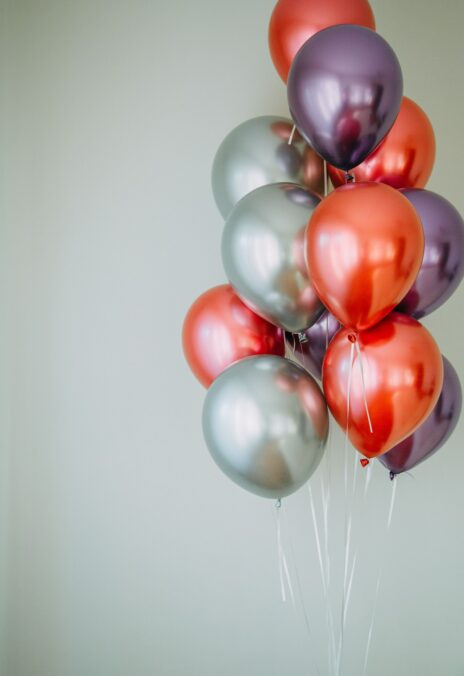 When collecting data from a customer, you can ask also about their date of birth. You can as well send an automatic email explicitly asking for it. Then, on their birthday (or a few days before), the workflow system will automatically send them a birthday message with e.g. personalized coupon. These types of activities delight customers and make them love your brand.
6. Document workflow in a small company
Document workflow system makes receiving, processing, storage and distribution of documents faster and more efficient. Additionally, when the employees work from different locations, it is much more convenient to use an online repository. In addition to the documents themselves, the workflow system automates communication related to them and speeds up the approval process if required in the process.
7. Recruitment processes and communication with candidates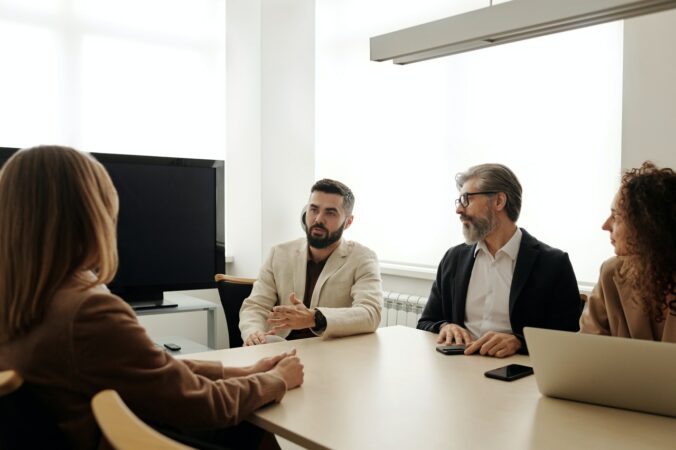 Recruitment processes can take its toll when a large number of CVs are received by the company. This happens also in small businesses. Communication with candidates takes a lot of time, even when using a the same format for all of it. We should always respond to all candidates and thank them for taking the time to apply. Plus the number of messages may increase depending on the type of recruitment process. That a small business can benefit greatly from automating communication. Additionally workflow system can immediately leave out candidates that don't meet certain conditions (for example don't know certain language). This pre-screening may save recruiters a lot of work.
Those are just a few examples of the many processe that automated can greatly increase the efficiency of a small business. Thanks to flexible cost plans offered by software vendors, even small businesses can benefit from solutions that improve work efficiency. A wisely chosen and well implemented workflow system will enable painless growth of a small business and make it more robust when acquiring new customers and employees.