Document workflow in the accounting department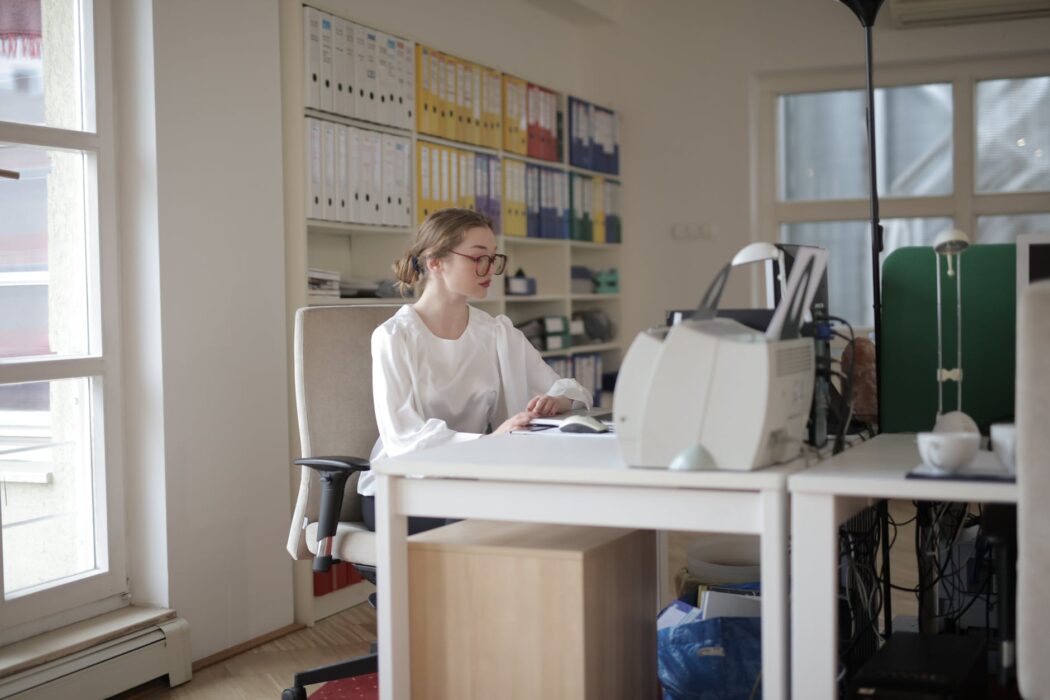 The efficient functioning of the accounting department is necessary for the company to function smoothly and generate profits. This is important, not only for improvement of operations of the enterprise but also for minimizing many kinds of risks. Failure to meet deadlines may result in penalties, loss of clients, or loss of revenues. That is why discipline and choice of tools are so important in accounting.
The workflow system enables storing, processing, creating documents and managing communication between all involved. It helps with congested mailboxes and grouping or labeling messages. Easily accessible, transparent panel makes work less tedious and more efficient.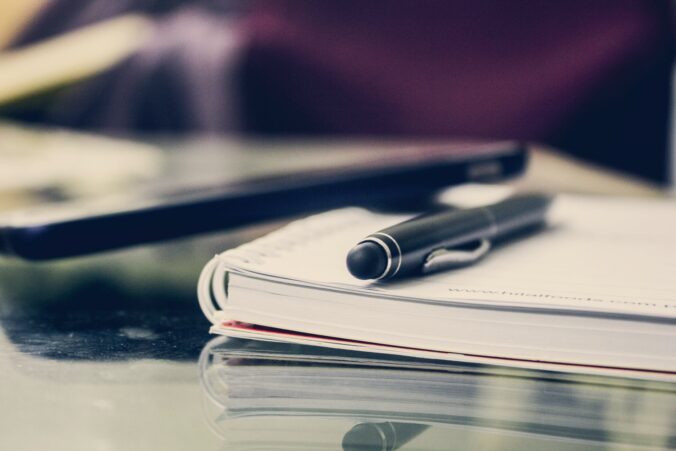 What documents can be processed in the workflow system for the accounting department?
The workflow system for accounting allows the storage and processing of any accounting documents. One may process:
all documents received from contractors, such as invoices, bills, etc.;
documents that are issued by the company and then passed to the contractor, e.g. bills or accounting notes;
documents that are used to document the operations of an organization. The could be for example warehouse turnover documents, payrolls, settlements of contracts or work contracts;
documents that are used to aggregate accounting records, e.g. cash report.
Ineffectiveness in accountingi
The right tool is necessary to get rid of inefficiencies in a company or accounting office. It is important to streamline processes and transfer all repetitive tasks to robots. By definition, a process is a task sequence that is repetitive and therefore scalable. Thanks to new technological solutions processes can be performed faster, with greater precision and fewer errors, especially when a large amount of manual work is required.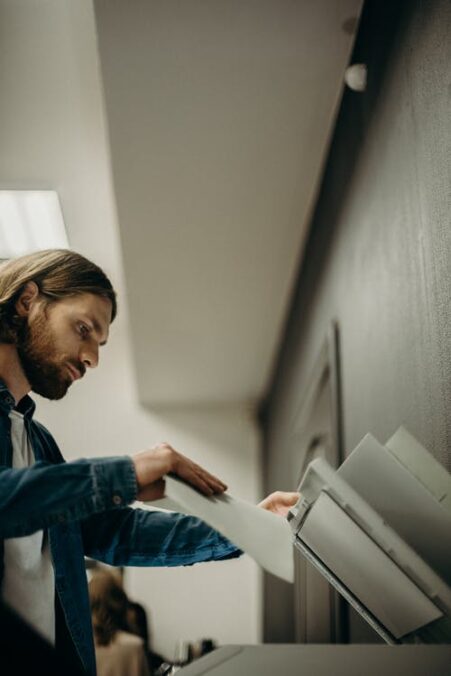 In the past, there has been a concern that software will completely replace human employees in accounting jobs. It is far from the truth – people will always be necessary and tools like workflow systems will simply make their work easier by getting rid of repetitive workload. Using a workflow system will mean that one will not have to spend time on simple, repetitive tasks such as manual data entrance.
To identify inefficiencies in accounting processes, it is necessary to first map them. Process mapping usually has a form of drawing and is all about defining what is it that each business unit must do, who is responsible for the work, and what is the result of each action. The result of all those is a process map, an example of which is shown below.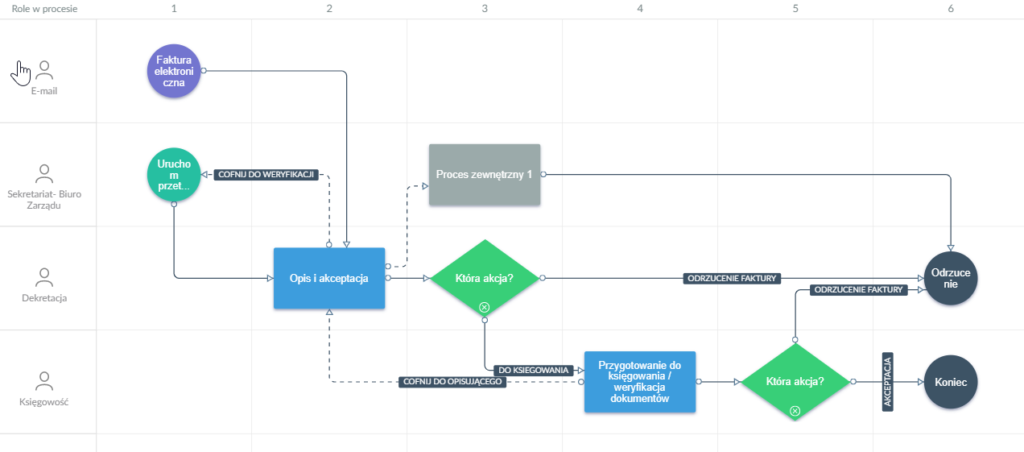 Graphic representation of all activities that are performed within the organization helps:
finding inefficiencies
finding opportunities for improvement
choosing the right technology
The choice of technology should be preceded by the following questions:
First of all: will the given business application improve the current process?
Does the supplier commit to providing the service according to predefined time frames?
Can technology integrate with existing systems in the company?
How will the application scale as the business grows?
It is worth spending time on the answers, because it may turn out that an extensive tool is not needed for a very small accounting department. Sometimes the costs can outweigh the profits. In such a case it is optimal to use a simpler, cheaper solution. One needs to consider how the solution scales while the business grows – e.g. when the number of documents, employees contractors increases. How much more expensive will the tool be? Will the efficiency change?
The details also matter. Below there are 5 features that are worth paying attention to when choosing a workflow system dedicated to the accounting department.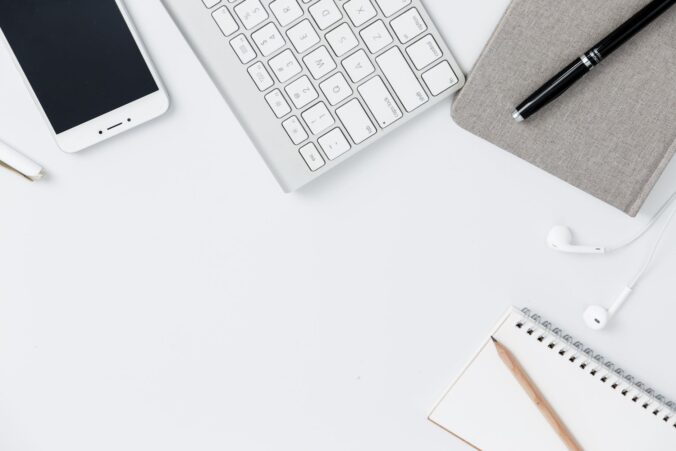 5 features to look for choosing a workflow system
1. OCR – getting data automatically from documents and invoices
OCR (optical character recognition) is a functionality that allows to recognize characters, words or whole sentences from a pdf or graphic file, e.g. png. Thanks to this functionality, the accountant can avoid tedious data copy-pasting. This helps to avoid errors and saves time spent on double-checking.
2. All documents in one place thanks to an electronic repository
It's good to employ electronic repository instead of storing many files with paper documents. It makes it much easier to search for relevant documents or data. It also allows constant access to the information while traveling or working from home.
3. Easy transfer of tasks to another team member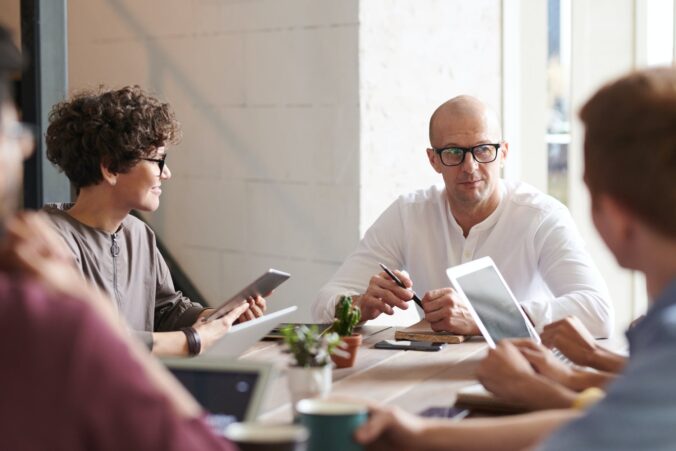 This functionality is useful when an employee takes time off or sick leave, and the work must be completed within the prescribed period. Thanks to simplified management, it is easier to budget the last button or provide the required analysis.
4. Mailbox scanning and automatic documents' labeling
It is good when workflow system allows to read documents that are sent to the enterprise's mailbox automatically. Thanks to this feature, the relevant invoice data will be put in the system automatically without the need to analyze each message separately.
5. Reports and easy access to project status
Creating reports can take many hours. It's better to have them generated automatically and have the status of the project easily accessible at any time (not only after updates on a status meeting).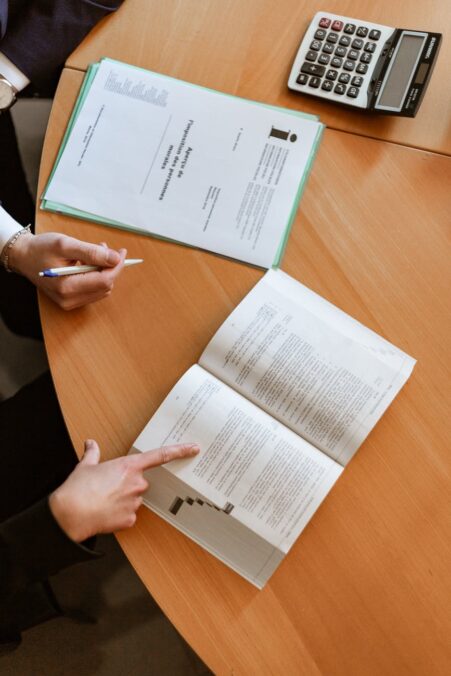 The right workflow system for accounting department can save hundreds of hours of work per month and reduce the risk of errors while entering data manually. In addition to saving the most valuable – employees' time – one can lower expenditures on buying and recycling paper and also on sending, receiving and storing documents. Although the implementation of the new system may seem like a big deal, it can run smoothly with the right team of consultants and well-prepared training. Then it will be an investment for years that will contribute hugely to company's business development.