Document automation in your company – how to choose the best tool?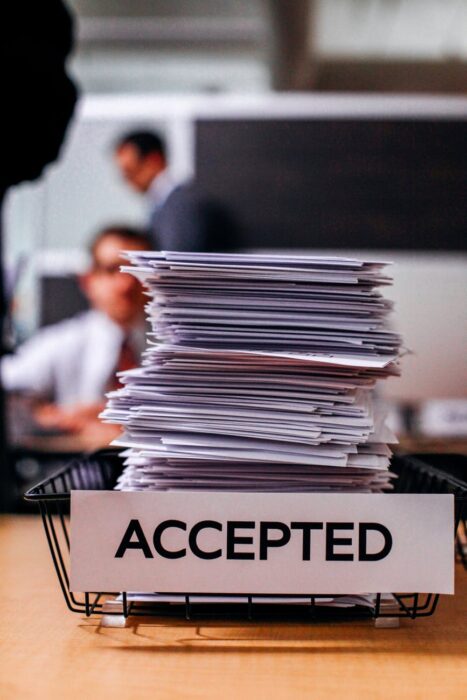 At some point in a lifecycle of a company receiving, analyzing, editing, signing and sending documents devours a huge amount of resources. That is why many managers ask: how to make the document workflow better and more efficient. And many times the answer is document automation.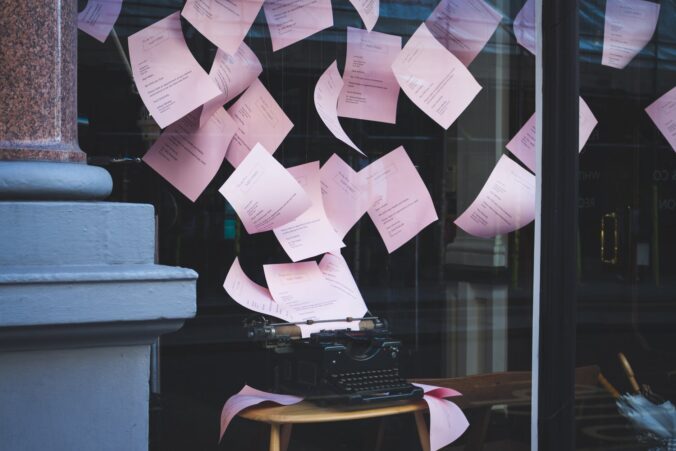 What is document automation and how does it work?
A document automation system is an IT system that allows to store, process, manage and create documents with the usage of a workflow mechanism.
It is designed to use predefined templates of documents that can be later automatically filled in. The data can be input by an operator, read from and email or from a document that exists already in a database. Other than that data can be also created for example based on predefined logical rules: if there is amount x on an invoice put amount y of taxes.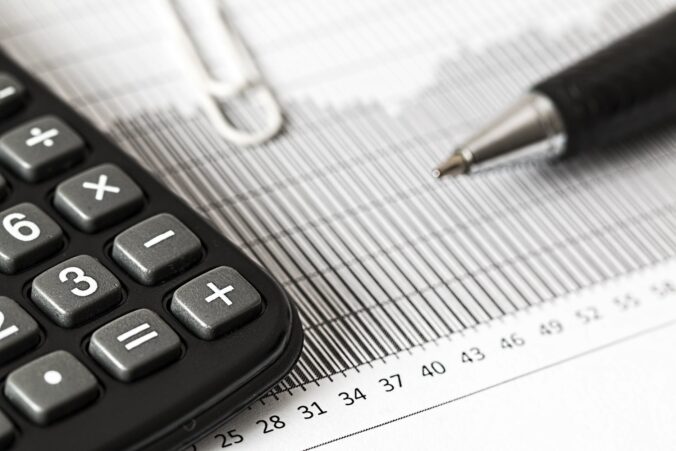 What does that mean for an organization? Less lost documents, faster and more efficient handling and thus more time for employees to perform other tasks.
When to implement document automation
It is beneficial to implement document automation in all cases in which a company handles documents that have a similar format and their occurrence is repetitive. Below you can find some examples that are the most common:
document automation in supply chain and logistics,
document automation in bank,
document automation in debt collection company,
document automation in library,
document automation in a construction company,
document automation in an accounting office.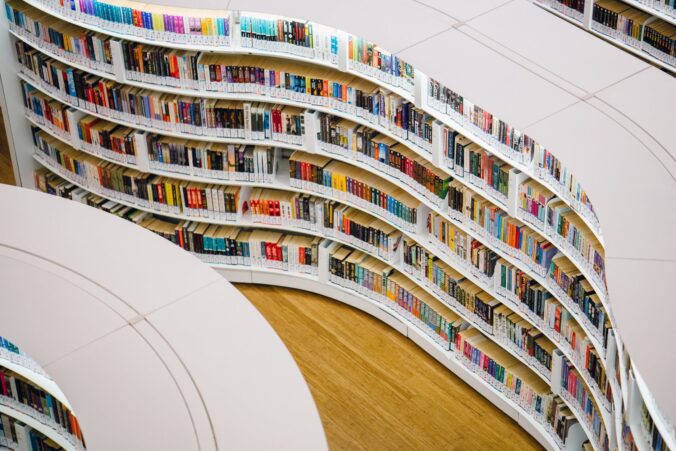 What kind of documents are best for processing in document workflow platform
Documents that occur repetitively and have a similar structure are ideal for being processed in a document automation platform. Often it is that the only type of data which changes in each of the documents is personal name and surname or some amounts. The rest of it remains the same. Below you can find some examples of documents that bring benefits once processed in document workflow software:
invoices,
finance and accounting related documents,
purchase orders,
supply chain documents,
quality-related documentation,
contracts,
incoming and outgoing documentation,
vacation requests,
travel expenses reports
and many others.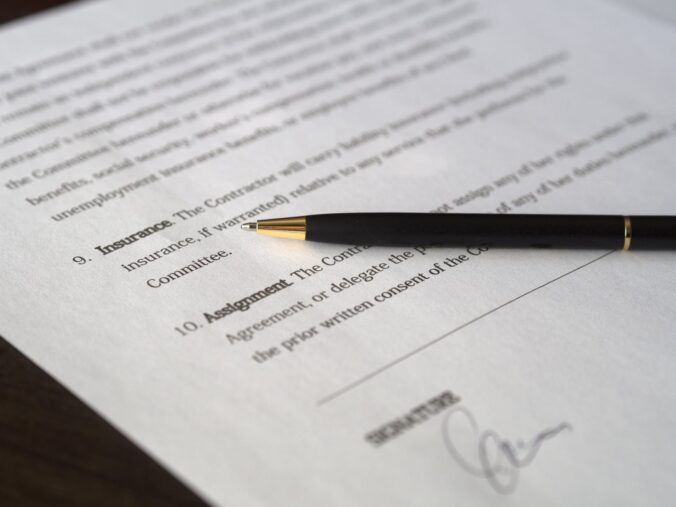 Most important functionalities in document workflow software
There are many companies that offer document automation platforms. Implementing such a solution requires a company to organize resources to perform changes. That is why careful analysis is important before purchasing a document workflow solution. We find the following features the most important while choosing a document automation system.
1. Multistage verification and acceptance of documents
Some of the documents have to be accepted by many people in an organization before being sent further. Document automation system must allow transferring documents between all the parties in one platform.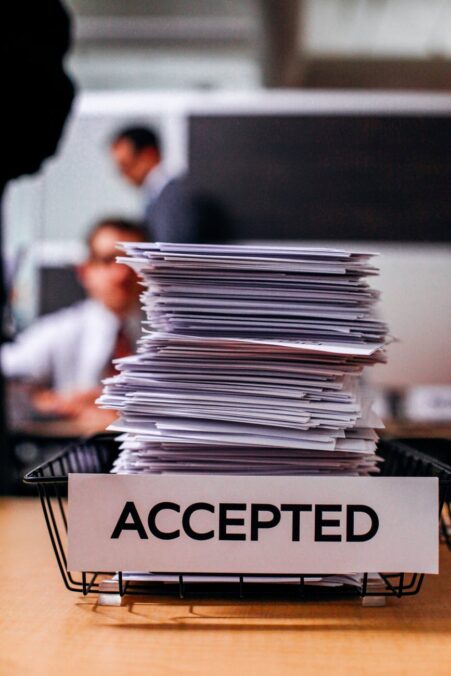 2. Versioning
Documents versioning which enables seeing who and where made changes may be very beneficial in case erroneous data is entered. Thanks to that it is possible to analyze how the document was modified step-by-step and avoid similar mistakes in the future documents.
3. Document status tracking
A document automation system should allow status tracking. This means that the person who is responsible for the flow of the documents in a company has full control and overview of the stages at which each document is at the moment.
4. IT support
Document automation software vendor should enable raising IT-related requests or questions in case there are problems with the system's performance. Once all the document-related operations are handled in the document workflow software it is crucial that the the provider performs necessary repairs within timeframes defined in Service Level Agreement.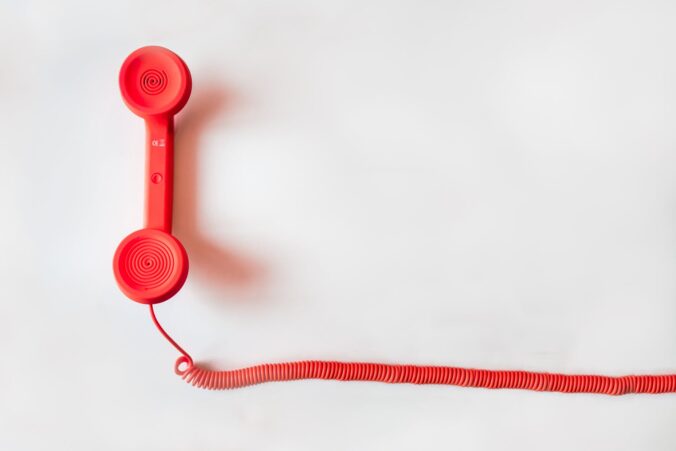 5. Software amendments according to current law
When European Union authorities introduced GDPR all companies had to comply. It is crucial that the software vendor follows all such changes and updates their systems to be always compliant with current law. Otherwise, fines may be imposed on the company that uses services from non-compliant distributor.
6. Documents repository
Documents should always be accessible from the very document automation software rather than stored in other places. Such a solution makes it easier to work with and saves employees' time. It's good if we can edit files within the software and not use an external program like Word or Excel for it.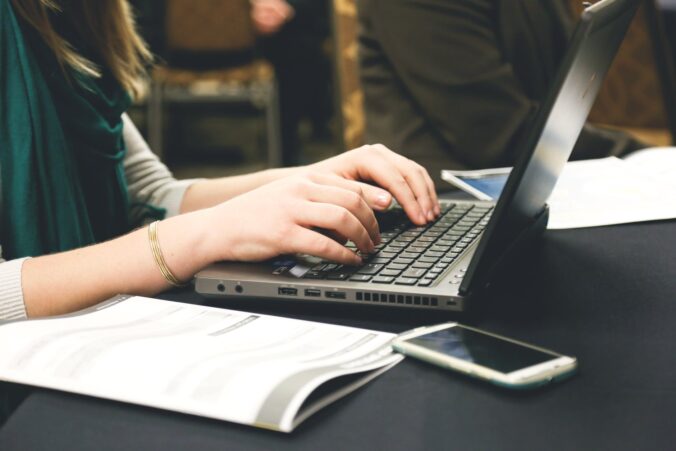 7. Automatic email box scanning
Document workflow platforms should allow to scan a company's email box and put labeled information or attachments directly in the system. This is possible thanks to integrating the company's mailbox with a workflow platform.
8. No code platform
If a vendor provides a platform that does require none or little coding skills, it becomes so much cheaper to work with it and maintain it. Once the system is intuitive enough for any person in the organization to create document flows, the expensive and scarce IT resources can be saved for other more complicated projects.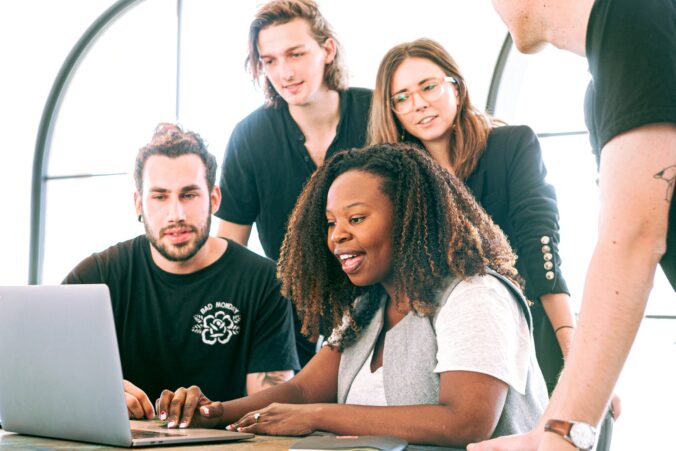 9. Roles and authentication
Some documents include data, that should not be shared with all users of a document workflow system. One of the examples of such data is payroll related information. That's why a document automation system vendor should give clients the possibility to add accesses only to a specific group of users. The software should also communicate with external systems safely and ensure data confidentiality.
10. Integrations
Companies, that want to introduce document automation software, usually store their data already in an ERP system. That's why a document workflow system should allow easy integration. It should also be able to make an integration with SQL databases or other external servers (e.g. using REST/SOAP).
Benefits of using a document automation platform
Document automation platforms can save hundreds or thousands of work hours monthly. Implementation of such a platform in an organization not only reduces paper usage but among all saves time.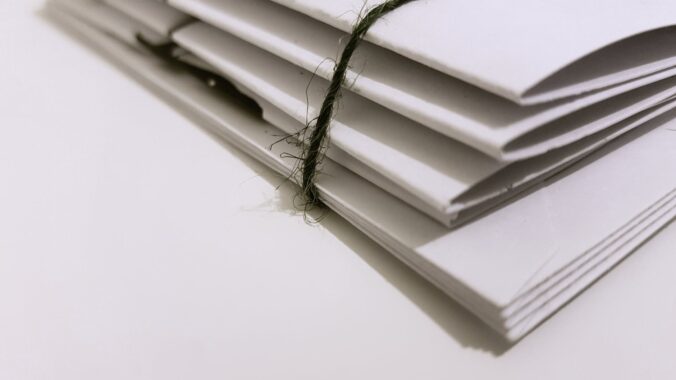 Using document automation platform employees don't have to manually input data. This reduces connected with it risk of human error. A company saves resources on:
buying and reprocessing paper
storing documents
sending and receiving mail
phones
employees' work hours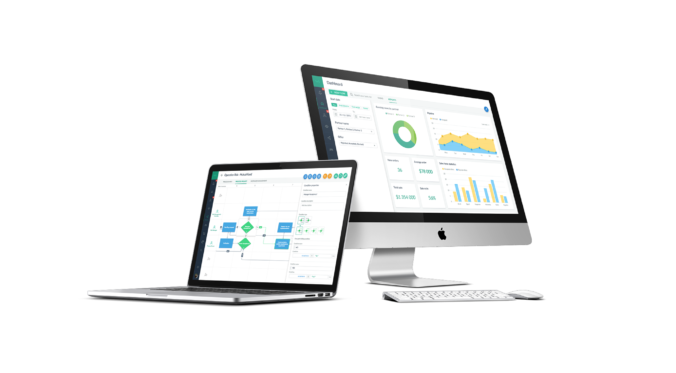 About Neula
Neula offers document workflow platform that helped many companies of all sizes process documents in much more efficient ways. It allows eliminating inefficiencies and organizational chaos.
Thanks to continuous product improvement Neula is able to offer the best quality system providing excellent efficiency of documents processing, data security and most importantly cost reduction and effectiveness improvement in an organization.