Automation does not start in IT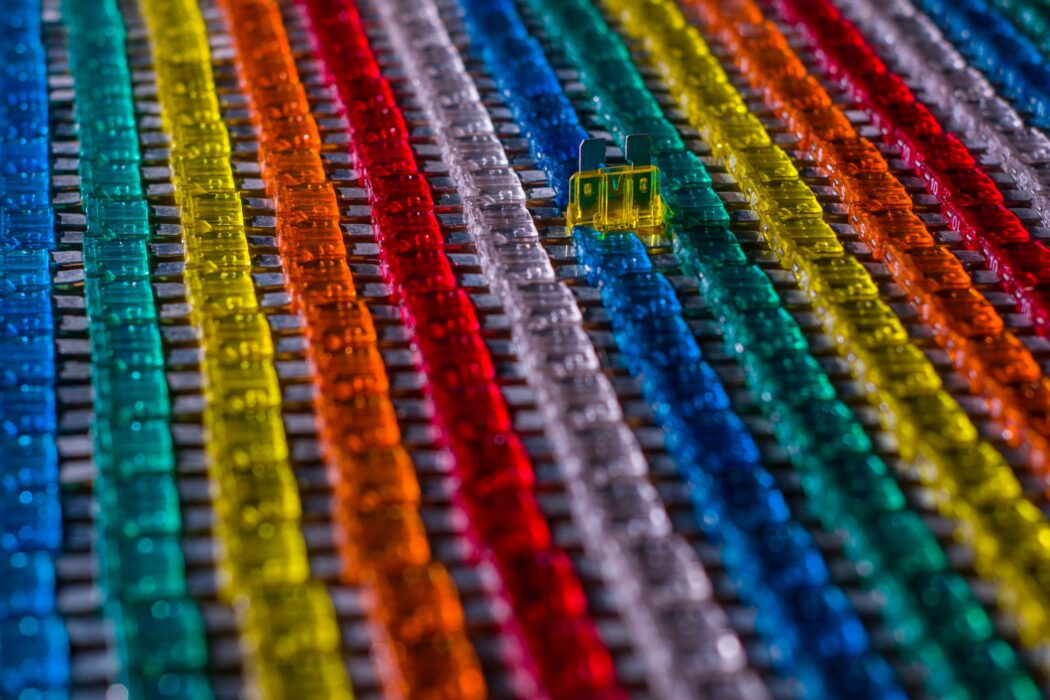 Mapping processes, collecting data on individual stages of work, analyzing results, formulating hypotheses and looking for more optimal solutions for the tasks performed. There are the daily bread of people responsible for increasing the efficiency of the organization. Usually, expensive technical issues (changing the parameters of the software used, or even replacing the IT systems used). The habits of process participants are also a significant barrier. Changing IT systems for many still means:
large software expenses,
many hours of hard work on designing solutions,
expensive consultation fees,
no guarantee of success.
Dedicated solutions versus BPMS platforms
An alternative is the implementation of "light" BPMS (Business Process Management System) platform. More and more of them are offering free process mapping options and very reasonable payment plans for their automation. Importantly, suppliers are focused on solving specific problems. Moreover, they have ready-made application sets for specific types of business (state administration, banks, investment funds, pharmacy, law firms, food production, logistics, etc.) and some companies (administration, management office, human resources, accounting, call center, sales department). After not too complicated adaptation to the needs of a given company, new solutions can be launched after a few days.
Try with POC
In the business model of many BPMS manufacturers, there is room for the preparation of automated processes in the formula of cheap or even free Proof of Concept (POC). Small "test" applications solve specific problems. They involve the client's staff to a minimum extent, and allow for a measurable way to show the effects of the implemented digitization. Only indicating what benefits can bring the new approach and proving the flexibility of implementation gives the effect of "buying" target users and decision-makers.
Where to start?
The preparation of the first implementation itself may take less time than the activities necessary for the actual introduction and consolidation of changes. What needs to be done to get real support for ideas related to process automation? Here are a few things to keep in mind.
Firstly, convince all potential stakeholders interested in the changing process with the language they understand. Talk about risk reduction, fewer errors and complaints, and less overtime. Avoid overly technical language, do not believe that the process maps prepared in BPMN or other notation will convince the recipients.
Secondly, talk about the problems you can solve. Of course, knowledge of a given industry or part of an organization's activity is helpful here. Evoke emotions to create a sense of the need to change. Without it, it will be more convenient to stick to current habits and processes.
Thirdly, search for people who will support your process automation proposals. It is worth attracting both those who have a high position in the company and representatives of selected parts of the company (line managers, IT leaders, process participants).
Last but not least, prepare for objections. Have ready-made answers on change costs, duration, necessary resources. You should convincingly tell how, for example, the time invested in process mapping will save later the time needed to create goodwill.
In conclusion, convincing the head of IT to buy a new IT solution does not mean successful automation in the company. It is necessary to continuously indicating the benefits of the changes, gaining further support co-workers, as well as raising awareness of current and future users.