20 use cases of process automation in your company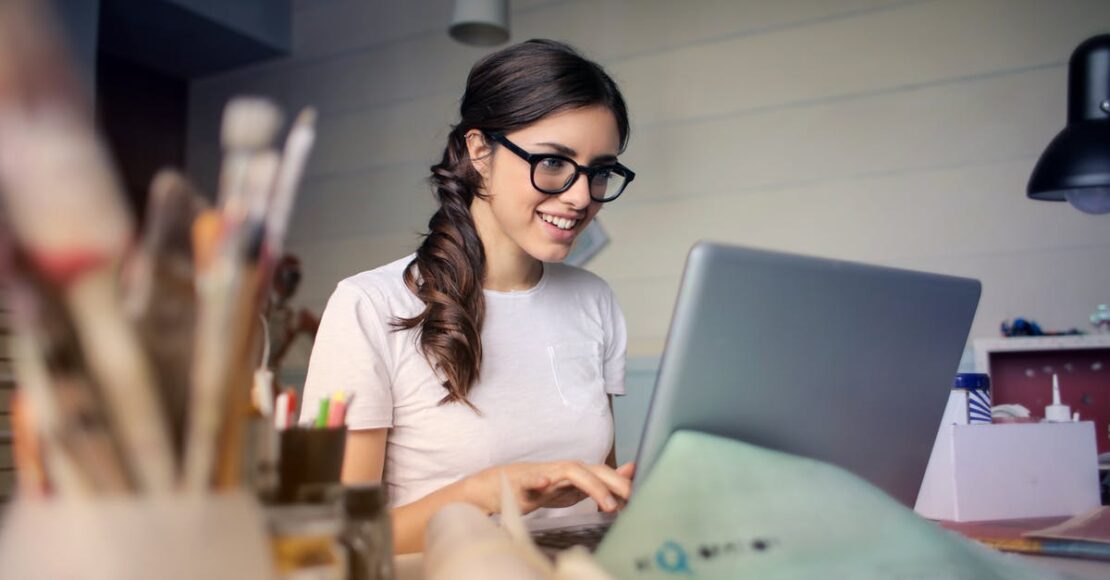 Leaders of all organizations face complexity that comes from trends like globalization, an increasing number of regulatory requirements or a constant excess of information. Luckily technology comes to rescue those who have to deal with those contemporary challenges.
What technology allows not only is achieving eliminating or bringing close to zero the human error but also saving thousands of hours of work. This allows putting a bigger focus on problems that need a creative approach. All this can be achieved by using a workflow management tool like Neula.
HR
1. Work time tracking
To this day some companies track the work time of their employees using reports on paper. This is inefficient and annoying not only for the workers but also for those who track and monitor the reported hours. Thanks to workflow platforms like Neula it becomes so much easier to report office work hours, remote work, vacations and business trips. All the information is stored in a dedicated database and can be further transferred to other processes in an organization.
2. Vacation requests
Anyone who worked in HR department knows how much time it can take to process vacation requests. You can automate that with use of a BPMS platform. A good application will allow to gather requests and approve them in a clear and uncluttered interface. It is perfect when one has the possibility to also use smartphones and tablets as well as a desktop application.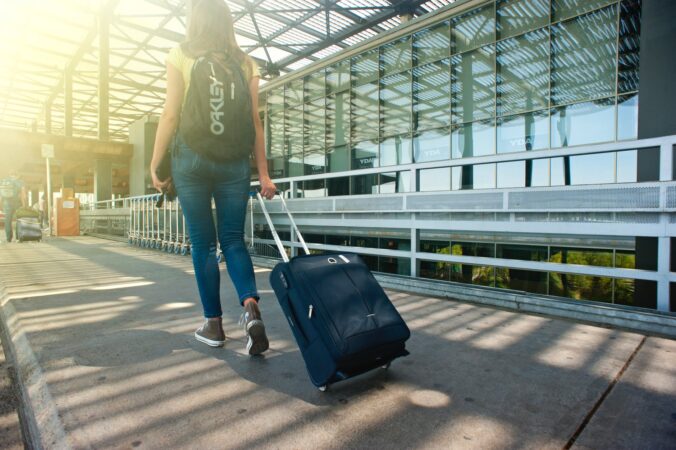 You might also want to integrate the app with your hr system to allow easy reporting and accounting.
3. Recruitment
Documents piling on a desk of your HR manager? You can solve this by automating accepting or rejecting your candidates' applications based on predefined logical rules (for example having/not having a university degree). Using a workflow platform for your recruiting processes will allow you to have:
Organized information about all candidates in one place
Automated outgoing communication
Less time needed to evaluate candidates
Possibility to integrate an hr process with other processes in your organization (for instance with onboarding)
And of course thanks to all this your recruiters will have more time to have what's the most important – face-to-face interviews.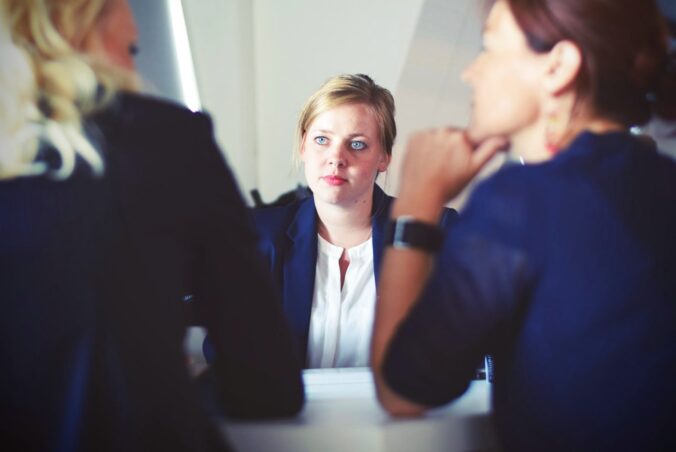 4. Employees' onboarding
There are still companies that have their onboarding plan in a text document and go through it with a new employee point-by-point. What happens very often is that the whole onboarding experience is ruined because accesses were not given or some other formalities were not finished.
Neula allows automating the whole process and save yours and your coworkers' time.
What you can automate is the knowledge transfer, giving accesses to systems or rooms, providing all the necessary equipment and last but not least – getting feedback from your new employee to improve the process in the future.
What you can automate is the knowledge transfer, giving accesses to systems or rooms, providing all the necessary equipment and last but not least – getting feedback from your new employee to improve the process in the future.

– Sara Wetzel – Director of Human Resources at engage:BDR
Finance and accounting
5. Invoice workflow
It is very easy to make a mistake while going through hundreds of invoices manually. Workflow platforms like Neula allow invoices to be automatically uploaded once they come to a company's email box. Then invoices are scanned with the usage of optical character recognition algorithms (OCR).
The great advantage of such a solution is not only having it all done automatically but also having all the invoices in once place put in a well-organized, structured manner.
Invoice endorsement becomes a matter of one click and accounting itself is done immediately based on predefined logical rules. What took hours of human work now can be done within a blink of an eye using one business application.
6. Cost settlement
Cost settlement is another process in which it is very easy to make a mistake. Workflow platforms allow to define parameters and add labels that enable settling the expenditures automatically. That minimizes the risk of making a mistake.
Additionally, you may want to generate expenditures reports on a periodic basis in order to have them always under control.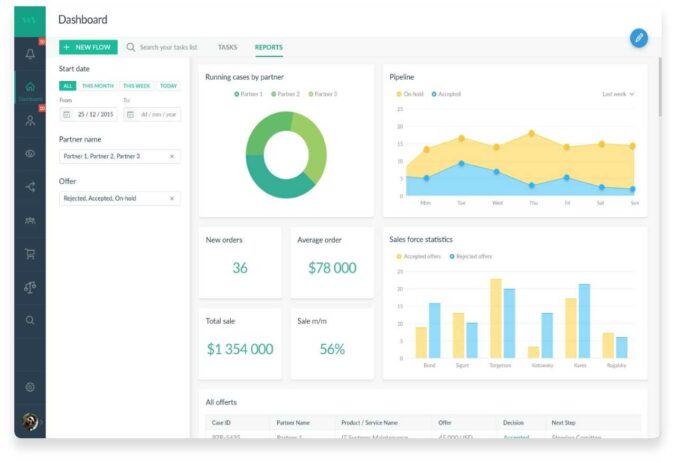 7. Payments
Automated monthly payments are standard in many companies' environments. Though you may want to define the payment amount based on some variables like the sums on your invoices. If you define proper rules in your workflow platform you will be able to automate more complex processes and save your employees' time.
8. Debt collection
Collecting money from your contractors can be very tedious. By using a workflow platform you will be able to get your money back with minimal effort on your side. What you can automate is sending messages and reminders, checking if the debt is paid already and closing cases once you receive the money on your account.
Administration
9. Ordering new IT equipment
This process can be related to the onboarding process in your company. You can gather all the requests for new IT equipment in one place and manage them from there. You can assign roles in a process and for instance, make an IT support person responsible for approvals. It's a good idea to automate printing documents that come with handing over laptops, phones etc.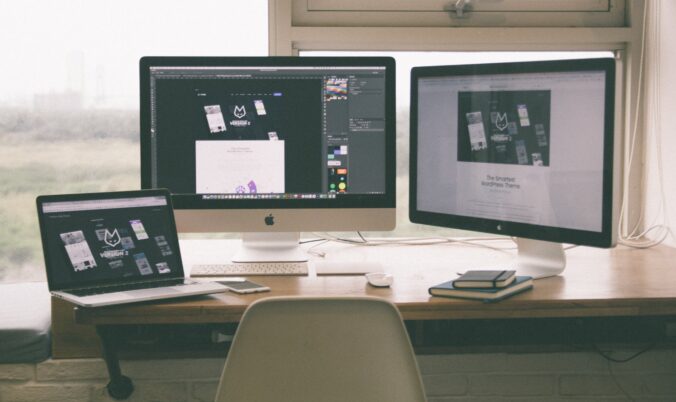 10. Incoming/outgoing communication
Back-office people analyze hundreds of messages daily and direct them to specific people or departments.
It is a very laborious and tiring task but it can be almost fully automated so that employees have more time for better, longer and more empathetic customer care.
A workflow system can scan emails and label them based on simple (for example keywords) or more advanced (for instance neural networks) algorithms.
11. Contracts circulation
In a workflow tool, you can input all the data in a nice, easy to use and transparent form and then generate a new document automatically in just one click. You will be able to have full control over the documents' versions and it will be so much easier to have all the approvals within one software rather than having the document sent back and forth via email.
Once the contract is ready you can (also automatically) send it to the printer or a stakeholder via email. All documents will be stored in a database that can be accessed from a web browser.
A useful feature is setting a reminder once certain types of contracts are about to expire so that you have time to prolong it or find a new contractor.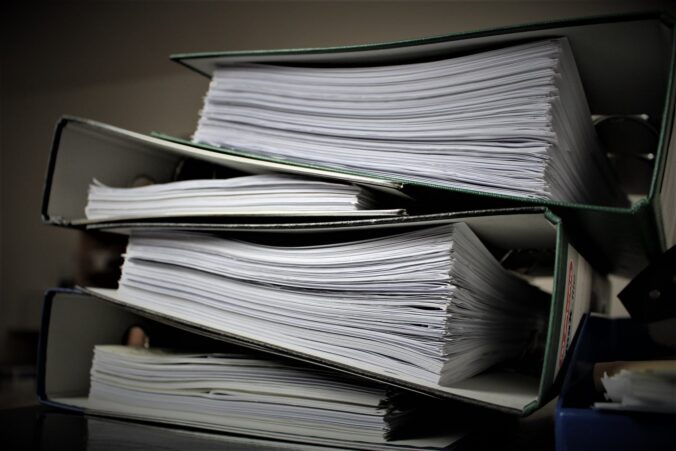 Security
12. Operational risk management
Operational risk is a risk that is related to failing internal procedures, human errors or other external events. Those kinds of events may have a negative impact on an organization like financial loss or reputation damage.
When the operational risk occurs a company may have to:
Pay compensation
Pay a fine
Loose assets
Organize financial reserves
That is why all companies should monitor and manage their operational risks. Once you have your workflow tool, which organizes and registers all that's happening in your company, it is going to be much easier and efficient to evaluate the probability of a negative event occurrence and plan mitigating actions.
13. BIA – Business Impact Analysis
A leader is one who sees more than others see, who sees farther than others see, and who sees before others do.

– Leroy Eims
Better to always be prepared. A well-trained workflow implementation consultant will support you with preparing Business Impact Analysis. In order to perform such analysis, you need to identify critical processes, assets and capabilities that the company needs to maintain those processes or resuming them in case of a negative event. It is also necessary to foresee what will happen in case of a break in their execution.
The result of Business Impact Analysis is a list of risks with corresponding mitigation actions. How can a BPMS platform help with performing such an analysis?
Having well-defined process maps makes evaluating the risks much easier. Additionally, you can periodically review BIAs without involving additional people.
After you are done with the analysis, it might be a good idea to add additional procedures to already existing process maps that cover the occurrence of adverse events.
14. Security incidents
It is very important to immediately report security incidents otherwise, a company risks with breaks in operational activities or reputation damage. That is why it is crucial that all information about security breaches flows rapidly and is constantly monitored and evaluated in terms of risk.
In many companies managing security risks is done in spreadsheets which isn't always optimal. Thanks to BPMS platforms it becomes easier, more intuitive and more effective.
Not only will a workflow tool allow reporting security breach but also evaluating risks, assigning tasks and informing about the status. All the data is usually stored in a dedicated database and is published with specific access rights.
CRM (Customer Relationship Management)
15. Sales
You can have all the sales data in one place and process it in one application by the members of a team. Just start with entering (manually or automatically) potential clients to the database and automate outgoing communication and document like offers.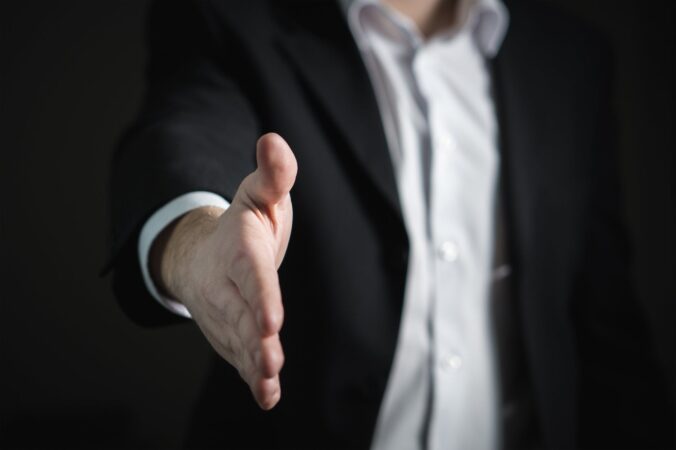 Thanks to Neula you can set a sales process with flags and statuses that will enable your sales manager having full control over the status of each case with a potential client.
16. Refunds and disputes
Perfected refunds support is the key if you want to keep your unhappy client and prevent them from spreading black PR. It is important to solve all the disputes in the shortest time possible and make up for a bad product or service.
It might be a good idea to build an application that is going to simplify evaluating requests for refunds (using scanning of email box and classification algorithms) then labeling them accordingly.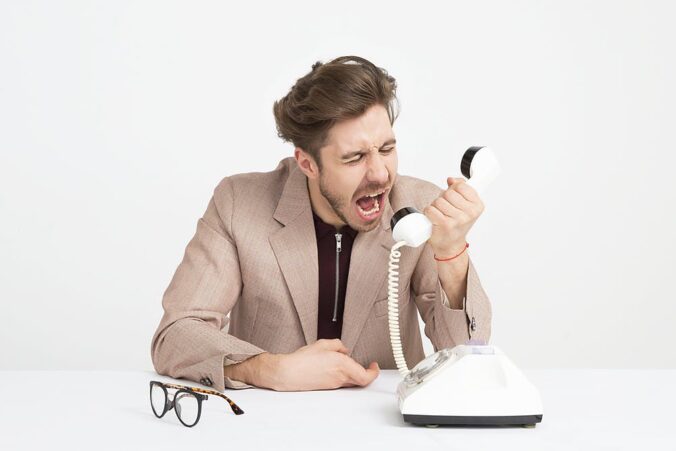 In case human evaluation is needed, your employee simply receives a notification. Then you might want to automatically send communication with apologies and take proper next steps.
Procurement
17. Managing suppliers
In the process of choosing and managing suppliers, companies make an evaluation by gathering all organizational, financial and legal data of each of the concerned. Not only does it serve choosing the best partner but also is an obligation regulated by authorities.
In Neula you can gather and store all the information about suppliers in one place and monitor and automate cooperation. The evaluation will be generated automatically based on historical data provided by the current supplier or a questionnaire sent a new potential partner. You can simply say – goodbye spreadsheets!
18. Orders management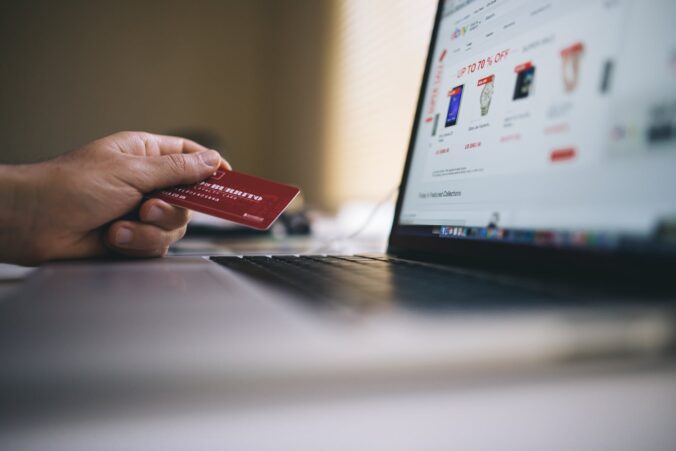 A workflow platform allows handling orders and simplifies communication regarding them between an organization's departments. All this can be done in one application.
Well defined process gives you the possibility to send notifications about a demand for a product or service and to approve requests by an authorized employee.
After the request is accepted it is transferred to procurement which starts the process of choosing a supplier. After this is finished automatically generated order can be sent to the chosen partner.
There are many possibilities to end the process. It could be the moment of unloading products or receiving service. It could as well be a financial transaction or submitting the supplier's evaluation.
Compliance
19. GDPR Compliance
All companies registered in the European Union need to comply with the General Data Protection Regulation.
This means that they have to keep certain information like how the data was stored, consents, lists of authorized employees registered. One has to provide a possibility for their stakeholders to remove their data. What is also obligatory, is having the Data Protection Impact Assessment (DPIA) performed periodically and keeping a history of them.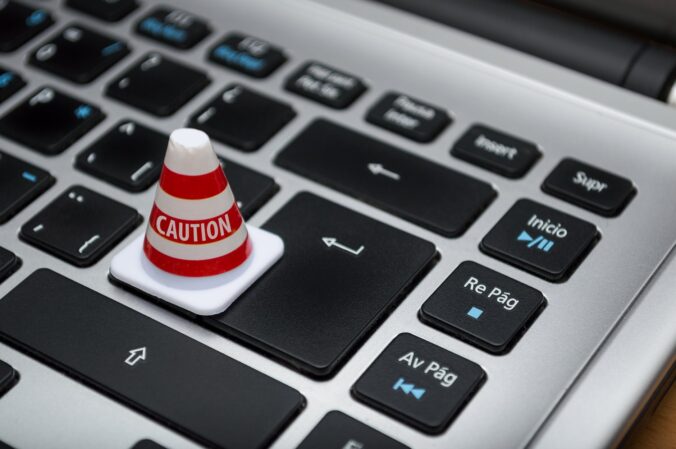 Most of the processes that have to be introduced in order to comply with GDPR can be initially manager in spreadsheets.
Though many companies know now how difficult it is to perform all the necessary actions in a timely manner using that method. Another con is that it's hard to demonstrate the history of data protection activities (who and when performed certain action). Neula is a solution that allows you to have all this under control in case you are to be checked by a Data Protection Authority.
20. Whistleblowing
Whistleblowing occurs when a current or former employee reports an illegal, immoral or dangerous action from an employer's side.
The most important in the whole process is that the person who is reporting is completely anonymous and safe while communicating misbehavior. Their data should be protected and there cannot be any consequences of reporting.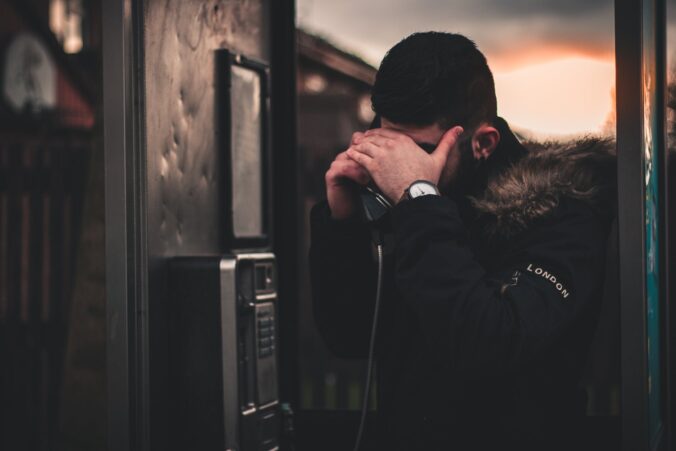 It will be obligatory to have a whistleblowing process introduced (based on the new UE regulation) if your company has 50 or more employees. Neula allows automating the whole process, makes the reporter anonymous, monitor if all steps are performed correctly (if next steps are performed according to established timeline) and transfers case to the appropriate entity.
The best is to automate processes that include repetitive actions. This occurs mostly in operations, but there is a number of processes that occur in other areas of an organization. Introducing a workflow platform like Neula allows you to save your employees' time and raise the level of infallibility in the whole company. More satisfied clients, happier workers, and reduced cost is what you can get by introducing applications in just one single workflow tool.